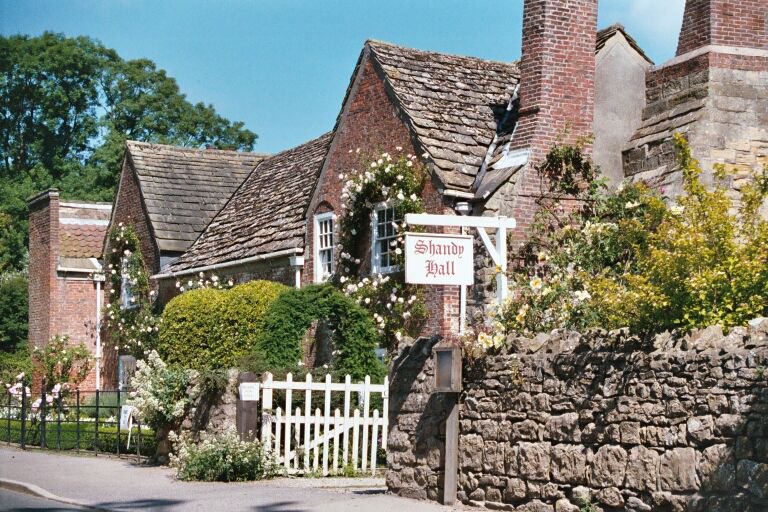 Affecting Moments
4 June - 29 September 2017
Shandy Hall Gallery
The exhibition shows some of the prints of English literature engraved in the last quarter of the eighteenth century which were singly issued rather than being in books. Most of these are in the technique of stipple, which suddenly became popular with the increased demand for decorative prints in the 1770s.
With the publication of 'A Sentimental Journey' in 1768, Laurence Sterne played an important part in moulding public taste for the emotional response, and in the last quarter of the eighteenth century the growing popularity of novels coincided with the increased availability of prints depicting moving scenes from their pages.
'Affecting Moments' exhibits a collection of such scenes, often of high emotional intensity, from literature in the Age of Romantic Sensibility.
On the whole artists looked for moving incidents to depict - hence the 'Affecting Moments' title of the exhibition. A high proportion of the prints show powerful female emotion treated in a sentimental way.
Shandy Hall Gallery, Coxwold, York, YO61 4AD
laurencesternetrust.org.uk