Half-Term Family Fun
Monday 12 - Sunday 18 February 2018
Come one and all this half-term to Fairfax House for some family fun. Find Gregory, our resident Townhouse Mouse, as he invites young mouselings to follow his trail or join in his Mouse Quest throughout this historic Georgian Townhouse.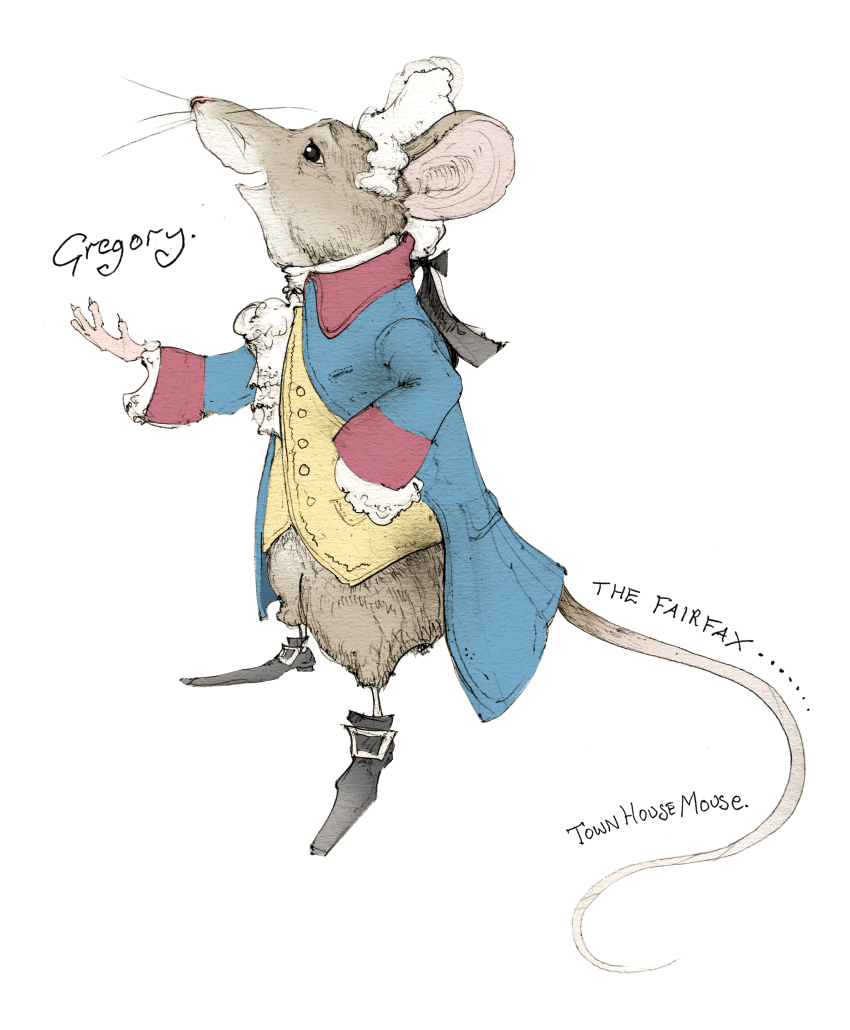 Gregory is Fairfax House's smallest inhabitant and together he and three endearing mice friends lead children throughout the townhouse to discover its secrets and solve mysteries. Our distinguished resident is joined by Charles his country cousin from Gilling Castle who is visiting Fairfax House on an adventure, as well as Molly the Maid, and a very genteel white mouse – Anne, Gregory's daughter.
Gregory invites his fellow mouselings to follow his tale and trail, following the mouse holes and clues from room to room. Families can search for Gregory, and complete the puzzles in the trail guide to claim their reward at the end.
Included with entry to the Museum.
Museum Admission Prices:
Adult: £7.50, Concession: £6.00, Child (6-16): £3.00, Family Ticket (2 Adults and up to 3 Children): £17.50
★
Map of York
★ For more information please visit:
fairfaxhouse.co.uk