Harrogate Spring Flower Show 2017
20 - 23 April 2017
Yorkshire Showground, Harrogate, HG2 8NZ
Visit the show gardens along The Avenue for great ideas and inspiration to take home. (Tickets from www.flowershow.org.uk)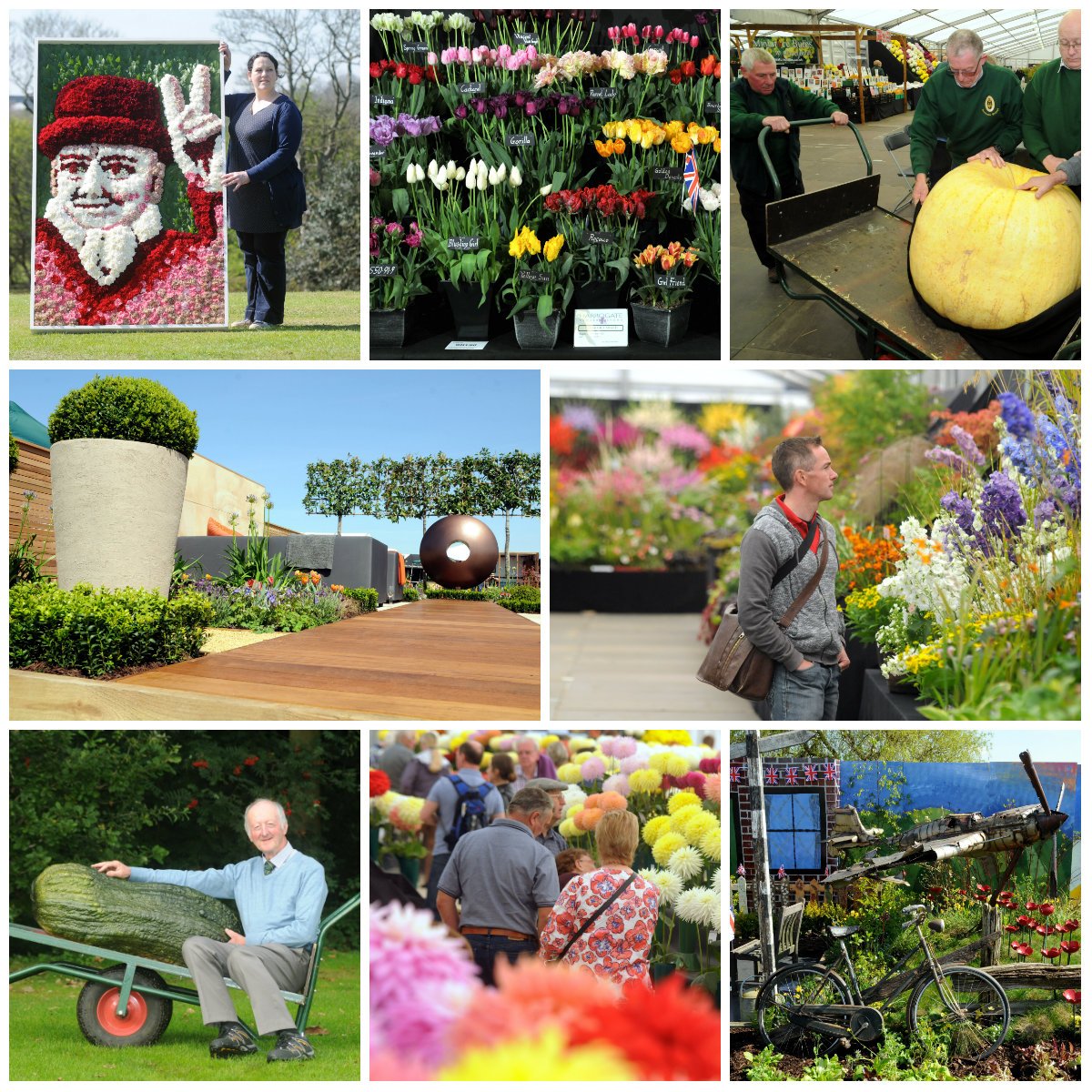 ★ See also
The Great Yorkshire Show 2017
11 - 13 July 2017
---
BBC Good Food Show
5 - 7 May 2017
Harrogate International Centre (HIC)
King's Road, Harrogate, HG1 5LA
bbcgoodfoodshowspring.com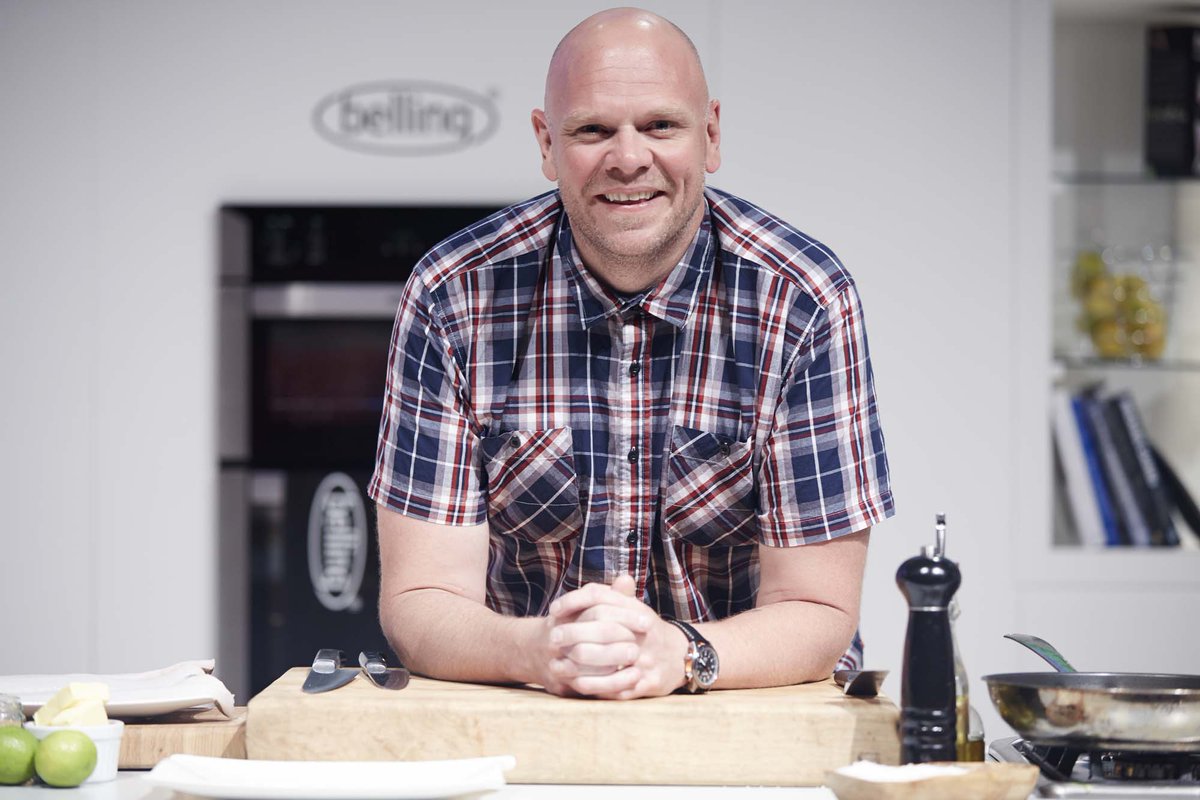 Book Signing In Harrogate - Antonio Carluccio
Friday 5 May 2017
Carluccio's, 9-11 Station Parade, Harrogate
To celebrate his appearance at the BBC Good Food Show Antonio Carluccio is visiting the Carluccio's Harrogate Restaurant for an exclusive signing of his latest book Vegetables on 5th May, 12.00 – 14.00.
Get your copy of Vegetables, personally signed by the great man himself and grab a quick selfie whilst listening to Antonio share anecdotes from his 60 years of culinary adventures. Antonio will happily talk to visitors about his new recipes dedicated to glorious greens, roots and shoots, including favourites Lasagne di bietole (beetroot lasagne) and Torta rustica di patate (rustic potato cake).
Antonio will be at the BBC Good Food Show on Saturday 6th and Sunday 7th May at Harrogate Convention Centre, where he will be cooking seasonal Italian dishes from his new book Vegetables LIVE in the Supertheatre. For those who don't get the chance to see him at the show the book signing at the restaurant will be the perfect opportunity to meet the man himself.
Take this opportunity to explore the restaurant and treat yourself to an Italian inspired breakfast ahead of the book signing, or linger a little longer for lunch and savour the new seasonal menu. Choose from vibrant spring specials such as Spaghetti Vongole (£13.95) with fresh clams, garlic, herbs and chilli; and Cod in Cartoccio (£13.50) in a paper parcel with Sicilian couscous or opt for Antonio's favourite Penne Giardiniera with courgette, chilli, garlic and fried spinach balls.
Places at Antonio Carluccio's book signing are complimentary and the book is available for the special price of £20. If you are wishing to dine and experience the venue for yourself be sure to book a table directly with the restaurant.
The Wedding Affair at The Royal Hall, Harrogate
Sunday 1 October 2017
The Royal Hall, Ripon Rd, Harrogate HG1 2RD
Join us on Sunday 1st October 2017, 12.00 to 4.00pm for an outstanding Designer Wedding Show showcasing the very best the wedding industry has to offer with inspirational suppliers and venues. With Live Entertainment, two Professional Catwalk Productions, a Seasonal Design Quarter and over 90 Exhibitors, you won't want to miss this one!
Join us in the centre of this beautiful Spa Town of Harrogate for this annual and popular wedding event at this stunning venue. Brides and Grooms will take away a VIP Gift Bag, Hog Roast and Cocktails along with wedding magazines, beauty gifts, chocolates, sweets, pens, competition entries, discounts and offers on the day.
Don't forget to reserve your FREE tickets online for fast track entry! No registration forms to complete in a queue, straight in for a fabulous afternoon out.
Feel free to invite your Partners, Family and Friends, everyone welcome... see you in the Autumn!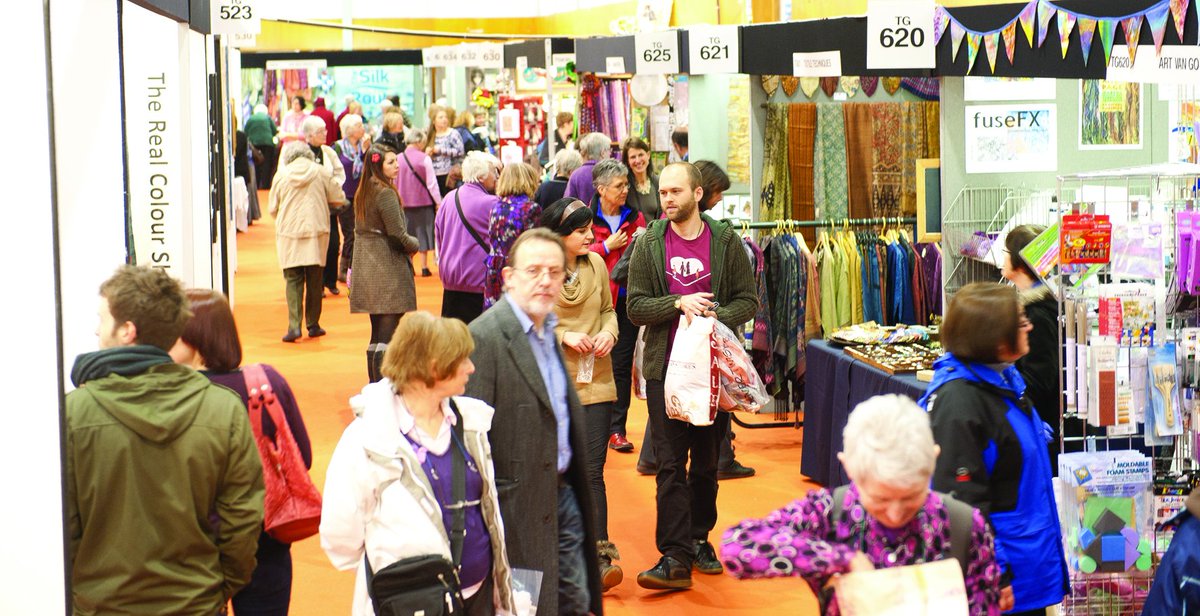 The Knitting & Stitching Show
23 - 26 November 2017
Where: Harrogate International Centre
The Knitting & Stitching Shows are the definitive events for anyone with a love of textile based craft. Our Christmas show in the idealistic town of Harrogate is the biggest textile event in the North of England, with hundreds of workshops, demonstrations, interactive features, professionally curated galleries, as well as over 200 of our most loved exhibitors selling specialist craft supplies. Spend a day re-stocking your yarn stash, learning to knit, mastering the art of tailoring and more. There has never been a better excuse to get involved in craft!
www.theknittingandstitchingshow.com