Harrogate Spring Flower Show 2017
20 - 23 April 2017
Yorkshire Showground, Harrogate, HG2 8NZ
Visit the show gardens along The Avenue for great ideas and inspiration to take home. (Tickets from www.flowershow.org.uk)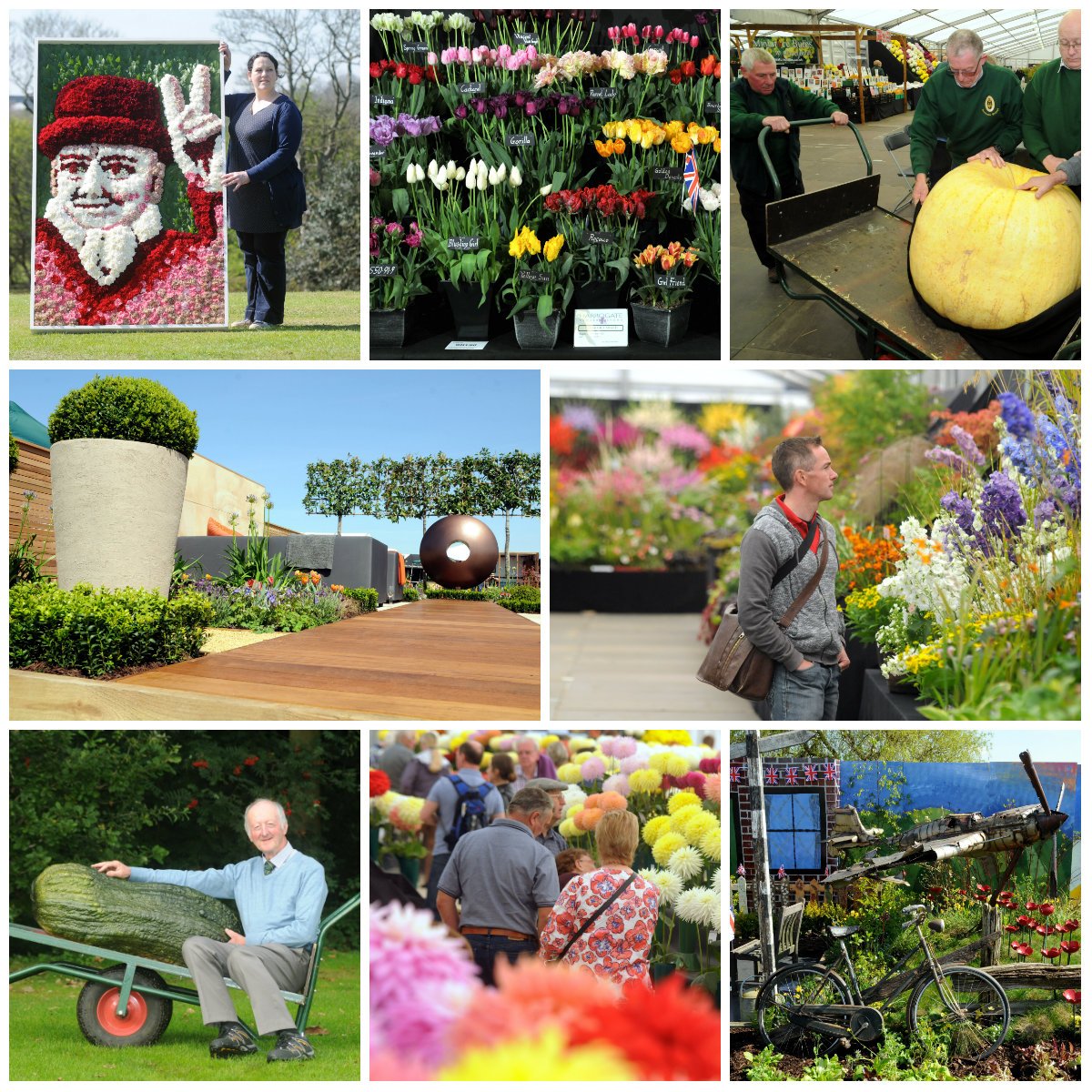 ★ See also
The Great Yorkshire Show 2017
11 - 13 July 2017
---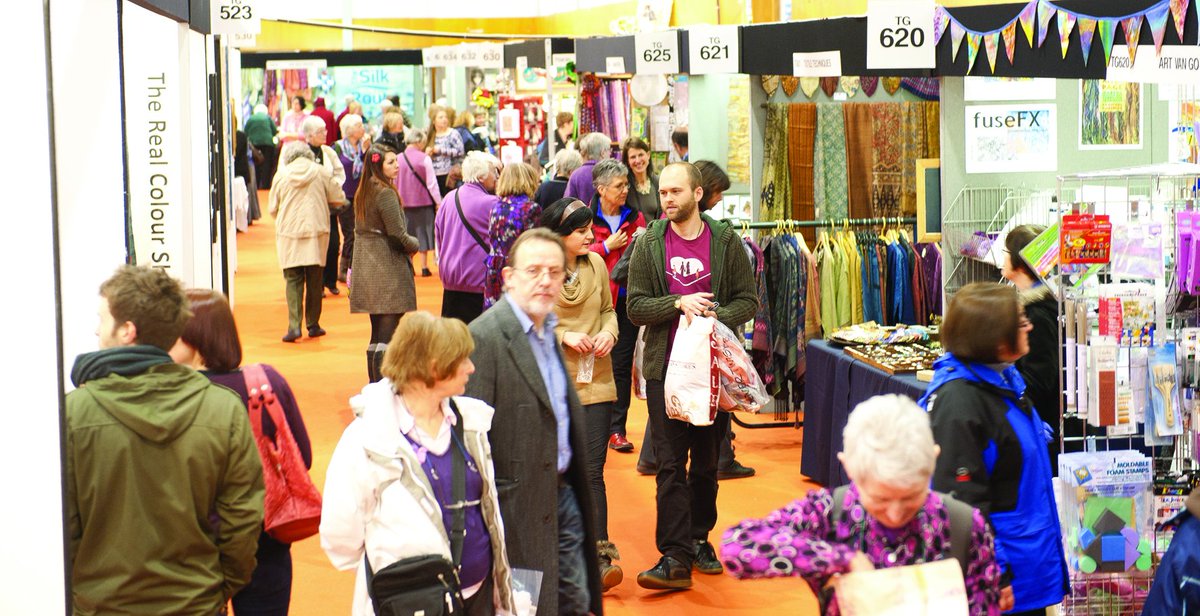 The Knitting & Stitching Show
Thursday 24 - Sunday 27 November 2016
Harrogate International Centre
Fabric fans - shop, learn new skills and be inspired at the UK's biggest textile art, craft and design event, The Knitting & Stitching Show, at Harrogate.
Top attractions:
The Learning Curve programme (in association with Groves) – 200+ workshops by top textile tutors.
The Dressmaking Studio (in association with The McCall Pattern Company and SEW TODAY) – daily dressmaking workshops by sewing experts.
Unrivalled retail opportunities - hundreds of specialist suppliers selling a vast range of textile craft supplies.
Textile Galleries - stunning exhibitions by leading contemporary textile artists, groups and graduates.
The Vintage Tea Party – celebrating classic pattern designs by Butterick, McCalls and Vogue Patterns.
Drop in knitting and crochet sessions – volunteers from the UK Hand Knitting Association teach the basics, with expert Yarn Doctors on hand with advice.
Crafters in Action - accomplished textile crafters share their talents and teach visitors new skills.
Artists in Action in association with Art Van Go –artists at work in a live studio.
Children's activities - learn basic knitting stitches, join a workshop for beginners and watch artists in action. (www.theknittingandstitchingshow.com/harrogate/)
---
Crafts for Christmas
Thursday 10 - Sunday 13 November 2016
Yorkshire Event Centre, Great Yorkshire Showground
Over 200 craft and specialist foods create an exciting array to tantalise the taste buds and solve the Christmas present list. Open 9am-5pm Thurs - Sat and 9am-4pm Sunday
Admission Prices: On the day - Adults £9, Seniors - £8, Students - £5.
In advance - Adults £7, Seniors £6
ruralcraftsassociation.co.uk
---
BBC Good Food Show Spring
8 - 10 April 2016
Harrogate International Centre
The ultimate day out for food-lovers returns to the Yorkshire town of Harrogate. Don't miss your chance to discover the tastiest spring ingredients as you eat, drink, shop and explore Good Food, brought to life in all its mouth watering glory. Experience the finest seasonal entertainment as you pick up cooking inspiration to freshen up your culinary repertoire and enjoy a delicious day of discovery in Harrogate.
Tom Kerridge
- Friday 8 April 2016
Michel Roux Jr.
- Saturday 9 April
Paul Hollywood
- Sunday 10 April 2016
The Hairy Bikers
- Saturday 9 & Sunday 10 April
Harrogate International Centre (HIC)
King's Road, Harrogate, HG1 5LA
bbcgoodfoodshowspring.com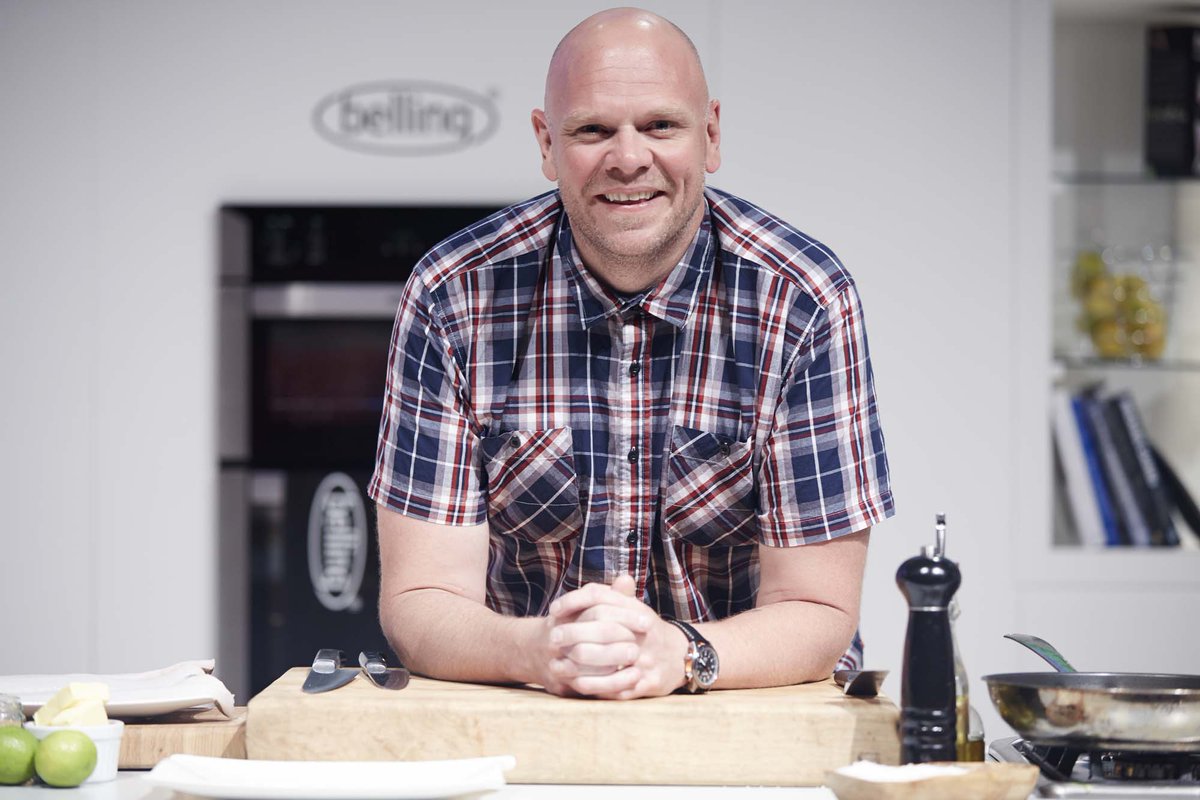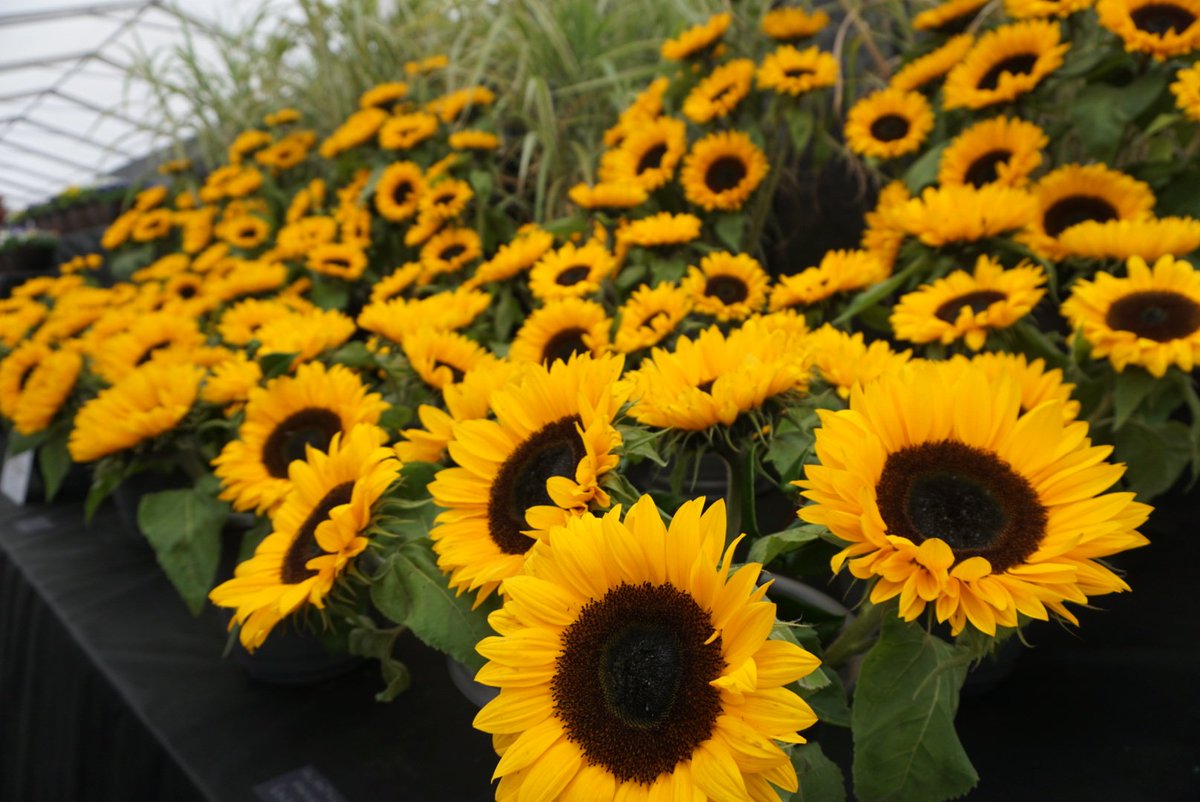 Harrogate Autumn Flower Show 2016
16-18 September 2016
Great Yorkshire Showground, Harrogate, North Yorkshire, HG2 8NZ.
Our spectacular Plant Pavilion will be housed in a brand new building for the 2016 autumn show. The show hosts nearly 100 of the country's leading nurseries, offering a vast range of plants for every place in the garden. From hostas to hydrangeas and air plants to acers, the choice and quality of plants is staggering - just one of the features that helped to make our shows the best UK gardening events for readers of Which?Gardening.
Advance tickets are now available for the 2016 Harrogate Autumn Flower Show.
You can buy online or call the ticket hotline on 01423 546157 Mon - Fri 8.30am - 4.30pm.
Book by Tuesday 6 September 2016 to save *£2.50 per ticket.
(Tickets from www.flowershow.org.uk)
The Wedding Affair at The Royal Hall, Harrogate
Sunday 1 October 2017
The Royal Hall, Ripon Rd, Harrogate HG1 2RD
Join us on Sunday 1st October 2017, 12.00 to 4.00pm for an outstanding Designer Wedding Show showcasing the very best the wedding industry has to offer with inspirational suppliers and venues. With Live Entertainment, two Professional Catwalk Productions, a Seasonal Design Quarter and over 90 Exhibitors, you won't want to miss this one!
Join us in the centre of this beautiful Spa Town of Harrogate for this annual and popular wedding event at this stunning venue. Brides and Grooms will take away a VIP Gift Bag, Hog Roast and Cocktails along with wedding magazines, beauty gifts, chocolates, sweets, pens, competition entries, discounts and offers on the day.
Don't forget to reserve your FREE tickets online for fast track entry! No registration forms to complete in a queue, straight in for a fabulous afternoon out.
Feel free to invite your Partners, Family and Friends, everyone welcome... see you in the Autumn!