Community Film Night
Friday 12 January 2018
Poppleton Centre
Hidden Figures tells the incredible untold story of Katherine Jonson (Taraji P. Henson), Dorothy Vaughan (Octavia Spencer) and Mary Jackson (Janelle Monae) Ė brilliant African-American women working at NASA who served as the brains behind the launch into orbit of astronaut John Glenn, a stunning achievement that turned around the Space Race. The visionary trio crossed all gender and racial lines and inspired generations.
The show starts at 7pm. Hope to see you there
---
Poppleton Advent Window Trail
Every day during Advent, from
1st to 24th December 2017
, a new Advent window will be revealed somewhere in Poppleton to provide a beautiful lead-up to the magic of Christmas itself.
Our Advent Trail Map details all the locations and is available from The Poppleton Centre on Main Street and from Nether Poppleton Post Office and Premier Convenience Store, in Allerton Drive for just £2.
Youíre invited to wander around the village and view them in whatever order and whenever you wish - but remember, each window will only appear on the date shown, but will remain until Christmas. Blaze your own trail, answer the question about each window thatís listed on the back page of the map (you might win a family tin of Quality Street!) and let us know which window you liked the best.
Have fun, be safe, and above all, have a very, very Happy Christmas and letís all look forward to a healthy and happy New Year.
---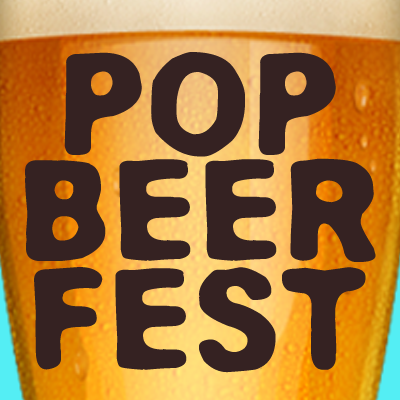 Poppleton Beer Festival
17 & 18 June 2016
The popular summer beer, cider & music festival in York.
Poppleton Junior Football Club, Millfield Lane, York YO26 6NY
Tweet @PopBeerFest
James Nightingale confirmed for 7pm on Saturday night.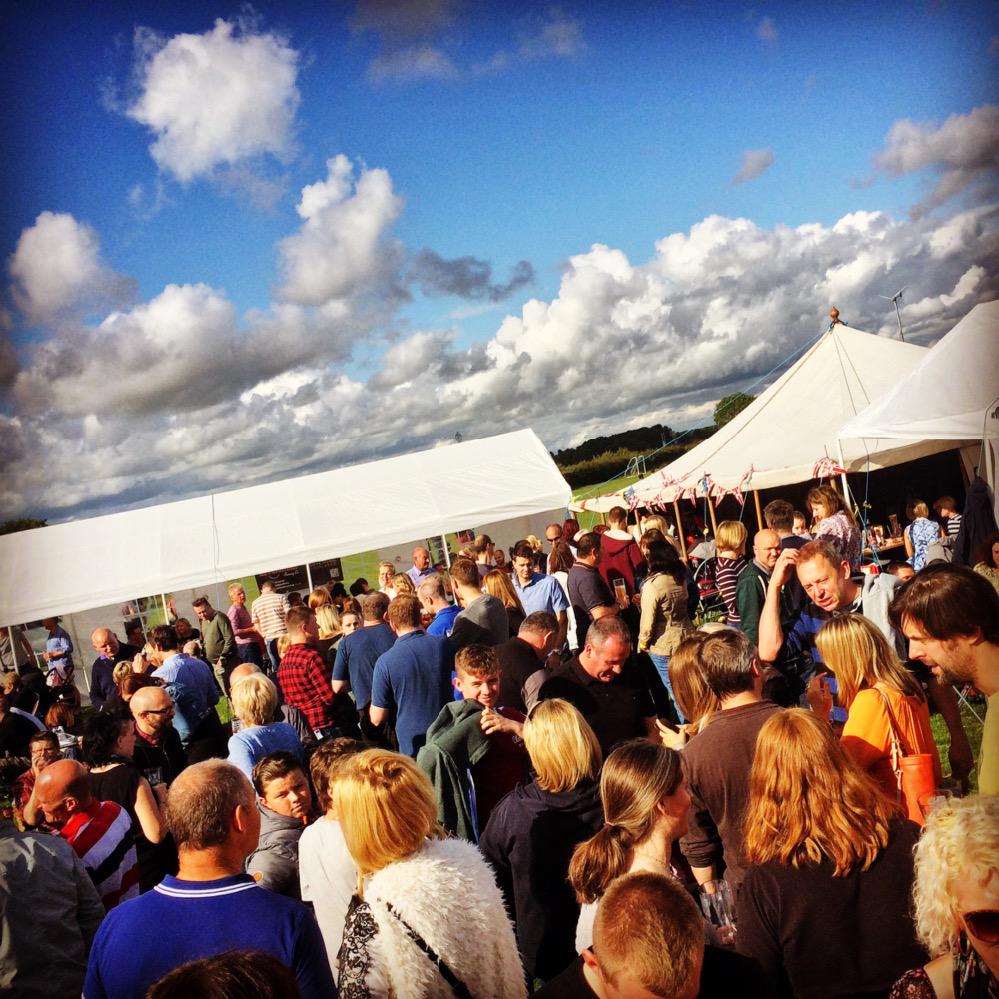 ---
Poppleton Live Festival
29 April - 8 May 2016
Various - Upper Poppleton
Poppleton Live Festival is a small indoor music festival in Upper Poppleton on the outskirts of York. This year we have a great line up of artists across two weekends. Mean Mary, Zak Ford, The Revelator Band, Les Barker, The Lindisfarne Story Band, Maddison's Thread, Grand Old Uke of York, Mestissa, Kind Courgette, Mather Robinson Band, Black Beard's Tea Party, Richard Digance, The Animals and Friends, York Philharmonic Male Voice Choir and Shepherd Group Brass Band. It's going to be a great week. Why not combine our events with a visit to historic York?
Please see the specific events or our website for locations, timings and ticket prices. www.poppletonlive.co.uk