Strata-Rock-Dust-Stars
📅
28 September - 25 November 2018
York Art Gallery
As part of York Mediale 2018, this landmark exhibition will be the most ambitious and large scale media art exhibition York has ever hosted.
Strata, Rock, Dust, Stars will showcase ground-breaking moving image, new media and interactive artwork inspired by William Smith's geological map, which transformed the way in which the world was understood when it was created 200 years ago.
The artists, Isaac Julien, Agnes Meyer-Brandis, Semi Conductor, Phil Coy, Liz Orton, David Jacques and Ryoichi Kurokawa, examine not only geological strata, but also explore a timely and contemporary poetic layering of human curiosity, exploration and reflection on the universe.
Co-commissioned between York Museums Trust and York Mediale, and curated by Mike Stubbs, Director of FACT, Liverpool.
★ York Art Gallery -
Show on map
★
Photo of York Art Gallery
★
www.yorkartgallery.org.uk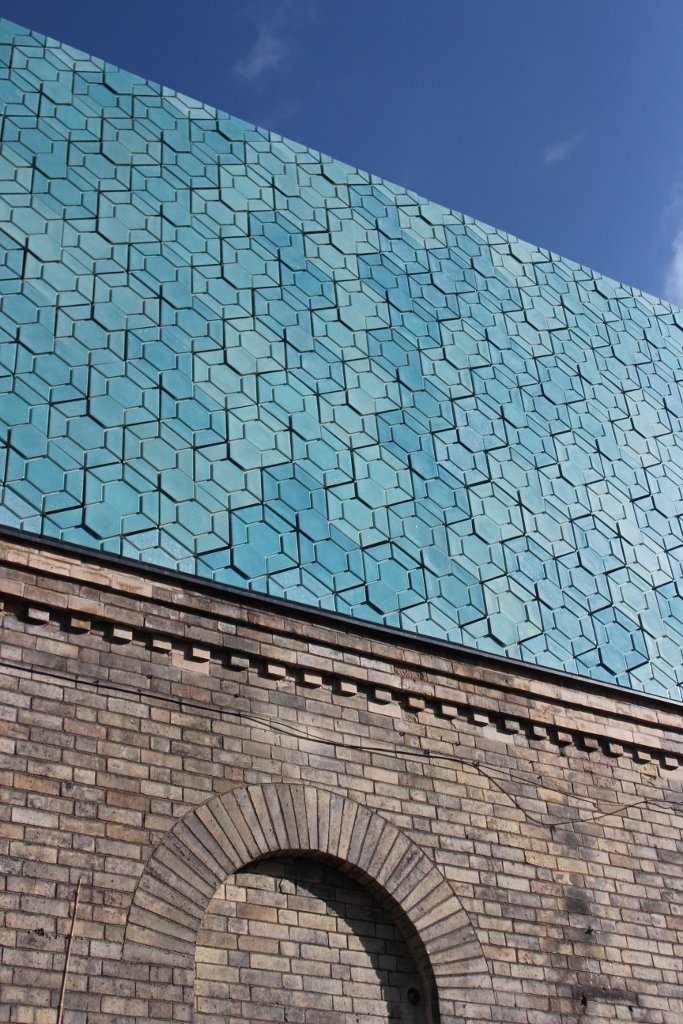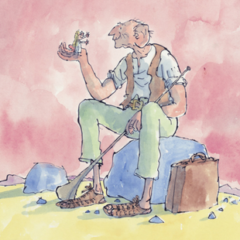 The BFG In Pictures
📅
12 October 2018 - 24 February 2019
York Art Gallery
A touring exhibition from House of Illustration,
curated by Quentin Blake
The BFG in Pictures is an exhibition of original Quentin Blake illustrations, prepared for Roald Dahl's classic story The BFG.
The exhibition, curated by Quentin Blake, will contain 40 original artworks, including rarely seen unpublished illustrations of The BFG.
These illustrations were included in first designs but then, after consultation with Dahl, were not used when the book was published for the first time in 1982. They provide a unique insight into the character development of one of the most iconic characters in children's literature.
These unpublished illustrations will be exhibited alongside the final illustrations for the book, providing a fascinating insight into the collaboration between author and illustration, and a glimpse of a BFG that might have been…
York Art Gallery
Kaiser Chiefs explore the boundaries between art and music this winter in a unique and experimental exhibition.
Using their position as pop musicians as a starting point, Kaiser Chiefs have chosen to rethink sound as a medium, inviting visitors to join them in exploring the edges between music, art, creation and performance.
The exhibition includes works by internationally regarded sound artists, a "set list" of songs in response to works from York Art Gallery's collection and a silent gig - using light and colour and projected lyrics to create an immersive environment that offers visitors a reconfigured experience of a live music show.