Centre of Ceramic Art (CoCA)
at York Art Gallery showcases the world class collections of 5000+ works from 20th Century to the present day. A stunning new gallery!
Art Fund Museum of the Year 2016 Finalist!
(video above) Manifest: 10,000 Hours.
A new installation by Clare Twomey.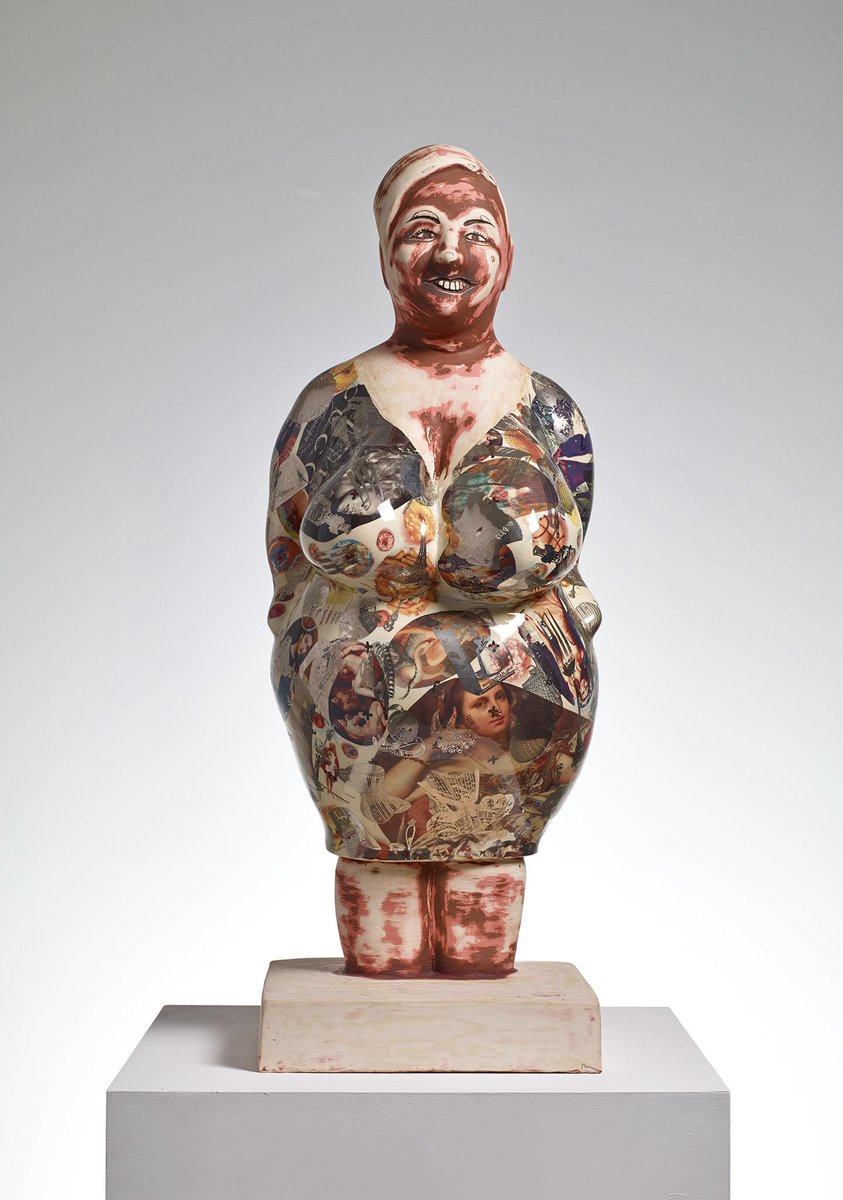 "Melanie" (above) by artist Grayson Perry, on display now @COCAYork
Also come and explore 'The Lumber Room', a treasure chest of quirky objects and artworks curated and created by Mark Hearld.
York Art Gallery -
Show on map
External
Photo of York Art Gallery
yorkartgallery.org.uk
Exhibition : Flesh
Until 19 March 2017