Centre of Ceramic Art (CoCA)
at York Art Gallery showcases the world class collections of 5000+ works from 20th Century to the present day. A stunning new gallery!
(video above) Manifest: 10,000 Hours.
A new installation by Clare Twomey.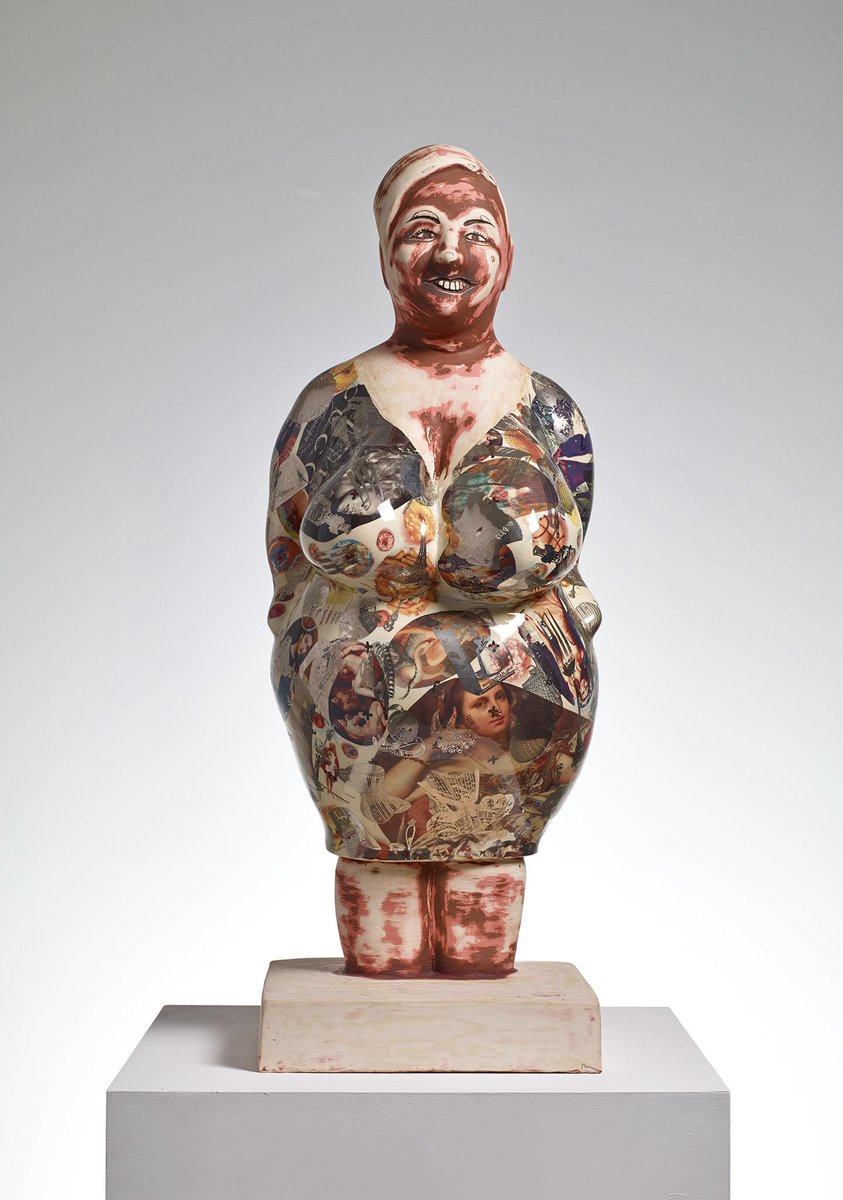 "Melanie" (above) by artist Grayson Perry.
Also come and explore 'The Lumber Room', a treasure chest of quirky objects and artworks curated and created by Mark Hearld.
★ York Art Gallery -
Show on map
★
Photo of York Art Gallery
★
www.yorkartgallery.org.uk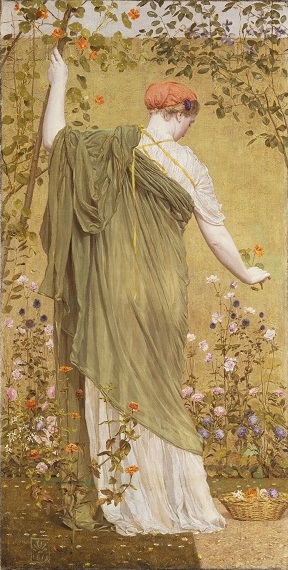 Exhibition: Albert Moore: Of Beauty and Aesthetics
7 April - 1 October 2017
York Art Gallery will present the first monographic exhibition of York born artist Albert Joseph Moore since the artist's death in 1893. Featuring more than 20 paintings and watercolours, it will highlight the beautiful and classical women for which the artist is most famous and demonstrate the modernity of Moore's approach.
Albert Moore was one of the leading artists of the Aesthetic movement who prioritised mood, colour harmony and beauty of form over subject matter to create 'art for art's sake'. The exhibition will explore Albert Moore's career and body of work using the latest research into his work by leading experts. It will include examples of Moore's youthful Pre-Raphaelite works as well as the hauntingly beautiful classical figures of his mature style.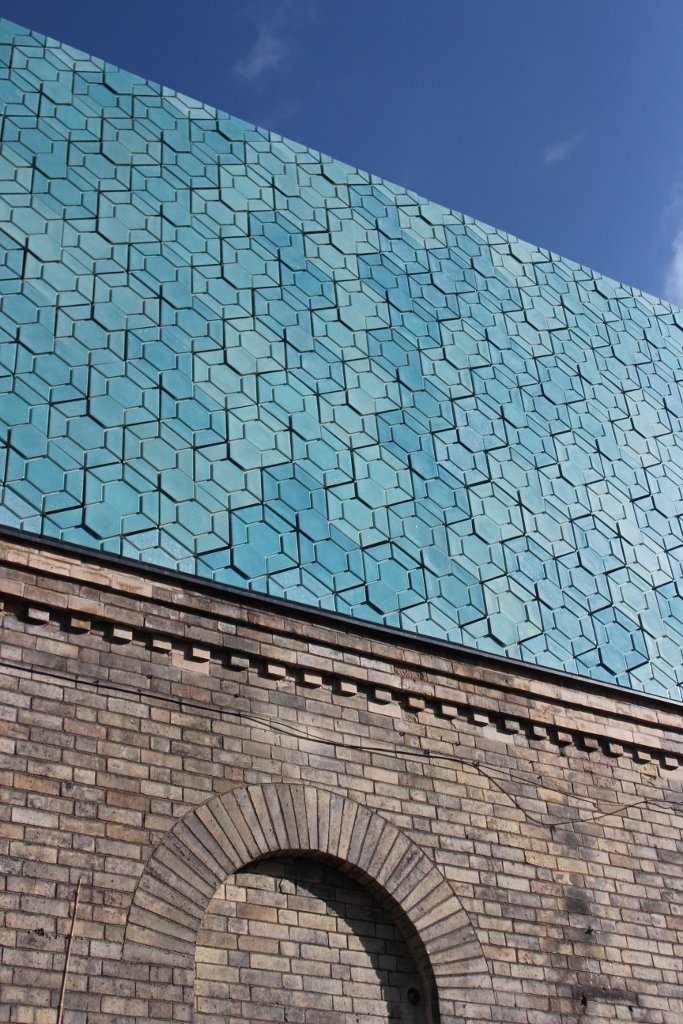 Picasso: Ceramics from the Attenborough Collection
28 July - 5 November 2017
York Art Gallery
Ceramic works of art by one of the world's most famous artists, Pablo Picasso, go on public display at the Centre of Ceramic Art in York Art Gallery this summer. The new exhibition showcases highlights from the Attenborough collection.
Lord and Lady Attenborough began collecting ceramics by Picasso in 1954, after meeting him whilst on a family holiday in the South of France. At the time, Picasso was beginning to experiment with clay and produce his own ceramics at Georges and Suzanne Ramié's Madoura Pottery in Vallauris. The Attenborough's returned to Vallauris year after year, purchasing many more pieces and created the most significant private collections of Picasso ceramics in the UK.
The ceramics have been generously loaned to York Art Gallery by the New Walk Museum and Art Gallery, Leicester, by kind permission of the Estate of Lord and Lady Attenborough.
Pieces in the exhibition were chosen to reflect the range of Picasso's own artistic interests and also reveal the taste of the collectors, Richard and Sheila Attenborough.
The collection will be displayed alongside some of York Art Gallery's British studio ceramics collection, offering the public the opportunity to compare and contrast the works of Picasso's contemporaries and those that were influenced by his work.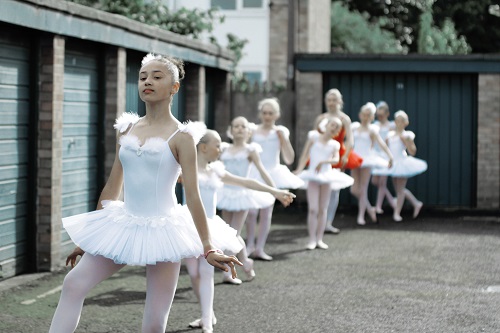 Marinella Senatore: York Symphony
22 September 2017 - 7 May 2018
York Art Gallery
Through a series of workshops and conversations collecting individual stories in York, Italian artist Marinella Senatore has created a new Symphony which celebrates the city. Well-known in Europe and the US for her collaborative process of making new artworks through public participation, Senatore uses a range of media including video, collage and text to allow her projects to speak within a range of contexts.
This new Evelyn Commission is a contemporary response to the historic Evelyn Award, a scheme which ran from 1950 until 1962 with the aim of bringing York's topographical collection up to date.
York Symphony is a commission produced in partnership with York Museums Trust, supported by a York family through the Friends of York Art Gallery.
Paul Nash And The Uncanny Landscape
20 October 2017 - 15 April 2018
York Art Gallery
Paul Nash's ground-breaking inter-war landscapes, which transformed the genre of British landscape painting, feature in a new exhibition curated by John Stezaker at York Art Gallery.
In this unique exhibition, artist John Stezaker explores the watershed moment in British landscape painting which occurred after the First World War. The violent upheaval of the pastoral and romantic landscape caused by the War had a significant effect on Paul Nash.
Including York's own Winter Sea and other works from our collection, the exhibition features loans from public and private collections of work by Paul Nash, his contemporaries and artists he influenced.
Alongside it is a display of rarely seen drawings, prints, photographs and ephemera from a private collection which give unique insight into the life and art of Paul Nash.
Complementing this is Aftermath – an exhibition of recent work by Stezaker himself.