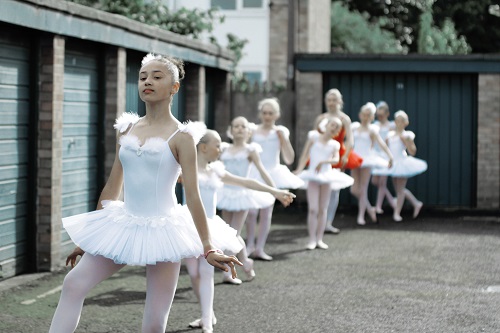 Marinella Senatore: York Symphony
22 September 2017 - 7 May 2018
York Art Gallery
Through a series of workshops and conversations collecting individual stories in York, Italian artist Marinella Senatore has created a new Symphony which celebrates the city. Well-known in Europe and the US for her collaborative process of making new artworks through public participation, Senatore uses a range of media including video, collage and text to allow her projects to speak within a range of contexts.
This new Evelyn Commission is a contemporary response to the historic Evelyn Award, a scheme which ran from 1950 until 1962 with the aim of bringing York's topographical collection up to date.
York Symphony is a commission produced in partnership with York Museums Trust, supported by a York family through the Friends of York Art Gallery.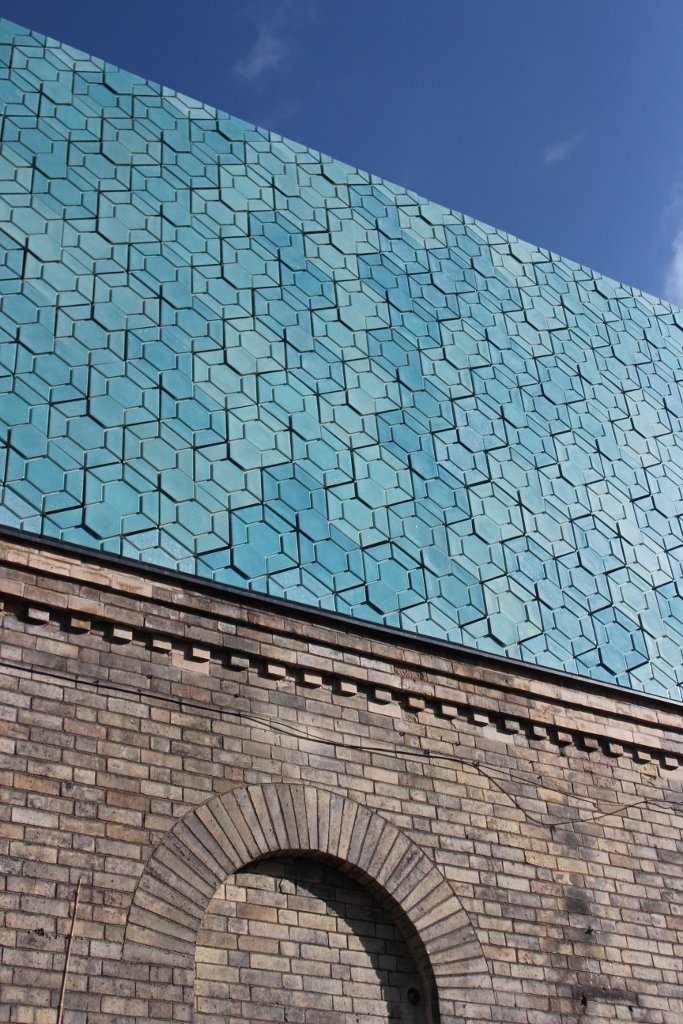 Paul Nash And The Uncanny Landscape
Until 15 April 2018
York Art Gallery
Paul Nash's ground-breaking inter-war landscapes, which transformed the genre of British landscape painting, feature in a new exhibition curated by John Stezaker at York Art Gallery.
In this unique exhibition, artist John Stezaker explores the watershed moment in British landscape painting which occurred after the First World War. The violent upheaval of the pastoral and romantic landscape caused by the War had a significant effect on Paul Nash.
Including York's own Winter Sea and other works from our collection, the exhibition features loans from public and private collections of work by Paul Nash, his contemporaries and artists he influenced.
Alongside it is a display of rarely seen drawings, prints, photographs and ephemera from a private collection which give unique insight into the life and art of Paul Nash.
Complementing this is Aftermath – an exhibition of recent work by Stezaker himself.

Sara Radstone: More Than Words
17 November 2017 - 10 June 2018
York Art Gallery
The Centre of Ceramic Art (CoCA) presents a moving retrospective exhibition of work by British artist Sara Radstone (born 1955). Through her work with ceramics, Sara explores a range of ideas concerned with memory, history, landscape, humanity, loss and absence.
Designed by Martin Smith, the exhibition follows the quiet progression of Sara's life in ceramics beginning with early works created as she sought to reinterpret the vessel form. Following her struggles and successes with the material, the exhibition tracks the evolution of Sara's ideas as she moved from vessels to freestanding sculptures, wall-based multiples and installations.
Her journey has often been circuitous as she has revisited earlier ideas and sought to resolve or re-imagine earlier thoughts. Her work seeks to illustrate how thoughts, process and diverse sources give rise to 'things' and how they inhabit space. Sara has also created new work in response to the gallery space which is shown for the first time.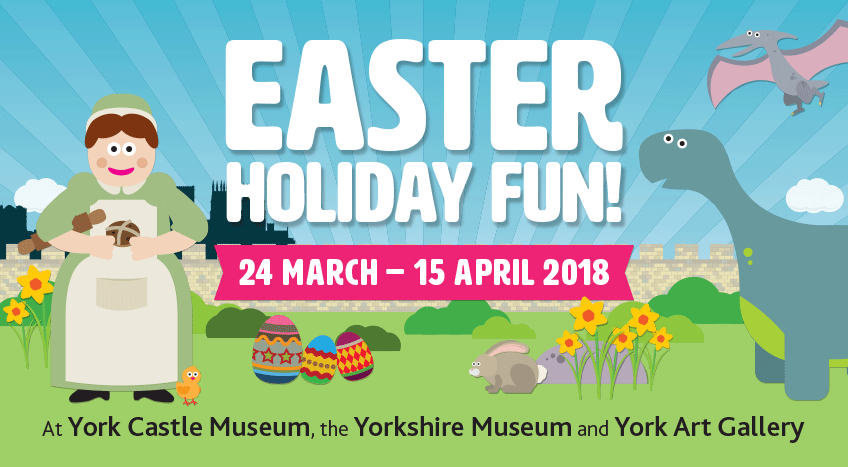 Easter Holiday Fun At York Art Gallery!
Fill the Vase with Flowers – Drawing Activity
Daily 24 March – 15 April
Pick up a trail when you arrive, then explore the gallery to find the the flowers and draw them to fill your empty vase. Remember to collect a sticker from our Welcome Team when you've finished! Included in admission, no need to book.
Frogs and Flowers in the Studio
Daily 24 March – 8 April
, 11am – 1pm and 2pm – 4pm
Sew, draw or fold frogs and flowers inspired by the flora and fauna in our Centre of Ceramic Art (CoCA) galleries. All materials are provided. Included in admission, no need to book.
Draw on the Floor!
Daily 30 March – 2 April
, 11am – 1pm and 2pm – 4pm
Join us over the Easter weekend to draw bigger and bolder on our giant paper banner! See what other visitors have created and add your own ideas. All materials are provided. Included in admission, no need to book.
★ York Art Gallery -
Show on map
★
Photo of York Art Gallery
★
www.yorkartgallery.org.uk