Centre of Ceramic Art (CoCA)
at York Art Gallery showcases the world class collections of 5000+ works from 20th Century to the present day. A stunning new gallery!
(video above) Manifest: 10,000 Hours.
A new installation by Clare Twomey.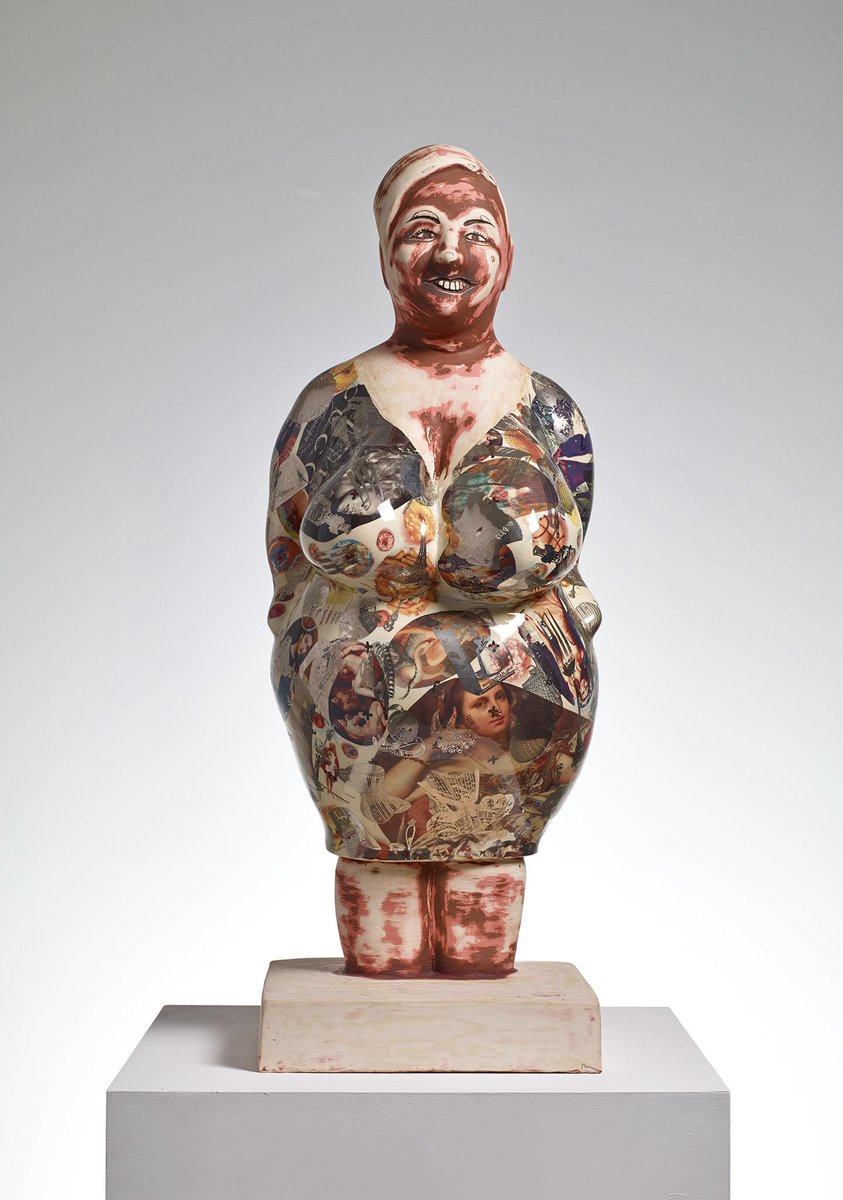 "Melanie" (above) by artist Grayson Perry.
Also come and explore 'The Lumber Room', a treasure chest of quirky objects and artworks curated and created by Mark Hearld.
★ York Art Gallery -
Show on map
★
Photo of York Art Gallery
★
www.yorkartgallery.org.uk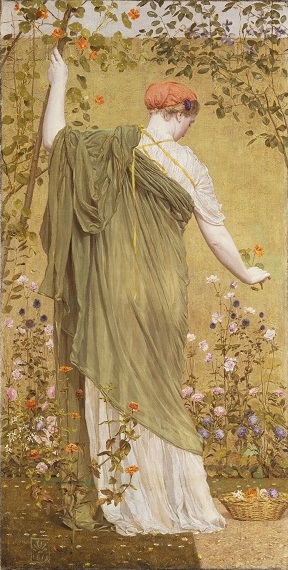 Exhibition: Albert Moore: Of Beauty and Aesthetics
7 April - 1 October 2017
York Art Gallery will present the first monographic exhibition of York born artist Albert Joseph Moore since the artist's death in 1893. Featuring more than 20 paintings and watercolours, it will highlight the beautiful and classical women for which the artist is most famous and demonstrate the modernity of Moore's approach.
Albert Moore was one of the leading artists of the Aesthetic movement who prioritised mood, colour harmony and beauty of form over subject matter to create 'art for art's sake'. The exhibition will explore Albert Moore's career and body of work using the latest research into his work by leading experts. It will include examples of Moore's youthful Pre-Raphaelite works as well as the hauntingly beautiful classical figures of his mature style.