GYMFUSION
30 June - 1 July 2018
GymFusion, British Gymnastics National Festivals Programme, has seen more than 22,000 performers take part in show-style festivals across the UK. Seven events are set to take place in 2018 across England and Northern Ireland and will include exciting and creative performances from all ages, abilities and disciplines in a celebration of display gymnastics.
Bring On Tomorrow
Sunday 8 July 2018
York Lgbt Forum With True Colours Present Bring On Tomorrow! Let yourself be guided through World War 2, The Stonewall Riots, The Birth of Pride, Lesbian & Gays Support the Miners, HIV in the 1980's, the issues faced Aging without Children and to modern day issues we still face such as equality, same sex marriage and Chechnya.
An Evening With David Sedaris
Monday 16 July 2018
Laugh Out Loud Comedy Club
Friday 20 July 2018
Bringing the best live stand-up to York! Each show will have 4 comics including MC Damion Larkin
Chris Ramsey
Saturday 21 July 2018
The just happy to get out of the house tour.
The ELO Experience
Tuesday 24 July 2018
The legacy left by Jeff Lynne & The Electric Light Orchestra barely needs any introduction – suffice to say that between 1972 and 1986 they achieved more combined UK and US Top 40 hits than any other band on the planet! '10538 Overture', 'Evil Woman', 'Living Thing', 'Diary of Horace Wimp', Don't Bring me Down' and of course 'Mr Blue Sky' went on to become the soundtrack of our lives.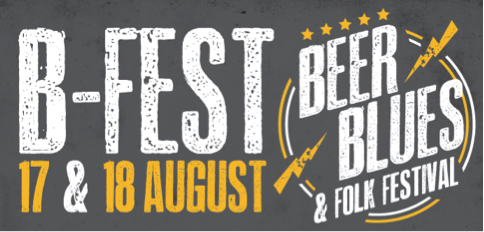 B-Fest - Beer, Blues & Folk Festival
Friday 17 & Saturday 18 August 2018
B-Fest is back for it's second year! With 200 real ales and ciders to taste, great street food and incredible live music, it's the only summer festival that you need to have on your calendar! Family friendly and all ages welcome!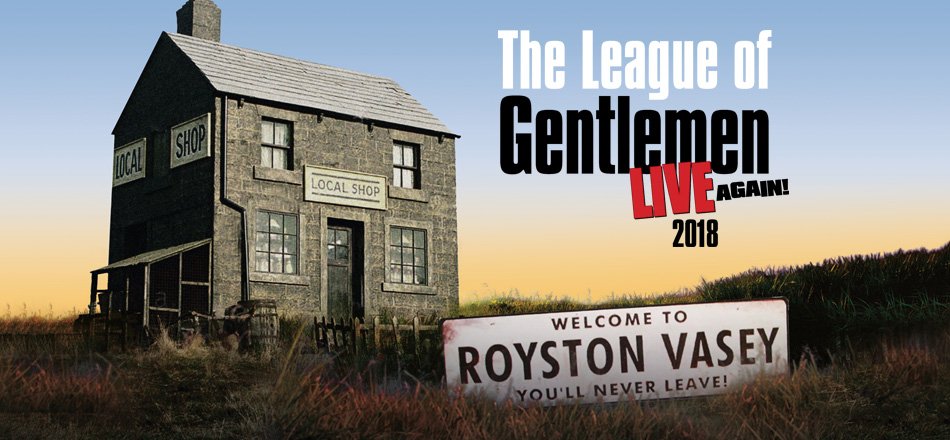 The League Of Gentlemen Live Again!
Wednesday 22 August 2018
With their brand new live show 'The League of Gentlemen Live Again!'. The tour will see BAFTA Award winning comedy legends Reece Shearsmith, Steve Pemberton, Mark Gatiss and Jeremy Dyson bring their dark and unhinged fictional village of Royston Vasey to theatres and arenas across the country.
An Evening With Ant Middleton
Tuesday 4 September 2018
Ant Middleton, adventurer, survival expert, TV presenter, ex elite forces soldier, will be tour-ing theatres across the UK in Spring 2018, sharing his experiences and exploits as a mod-ern day explorer and expedition leader.
Betway UK Snooker Championship 2018
Tuesday 27th November – Sunday 9th December 2018
See the world's best players live. Once again all 128 players will compete in the opening round over the first three days.
♫ York Barbican •
map
•
yorkbarbican.co.uk
Tel Booking Line 0844 854 2757