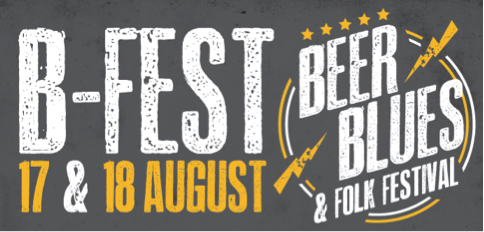 B-Fest - Beer, Blues & Folk Festival
Friday 17 & Saturday 18 August 2018
B-Fest is back for it's second year! With 200 real ales and ciders to taste, great street food and incredible live music, it's the only summer festival that you need to have on your calendar! Family friendly and all ages welcome!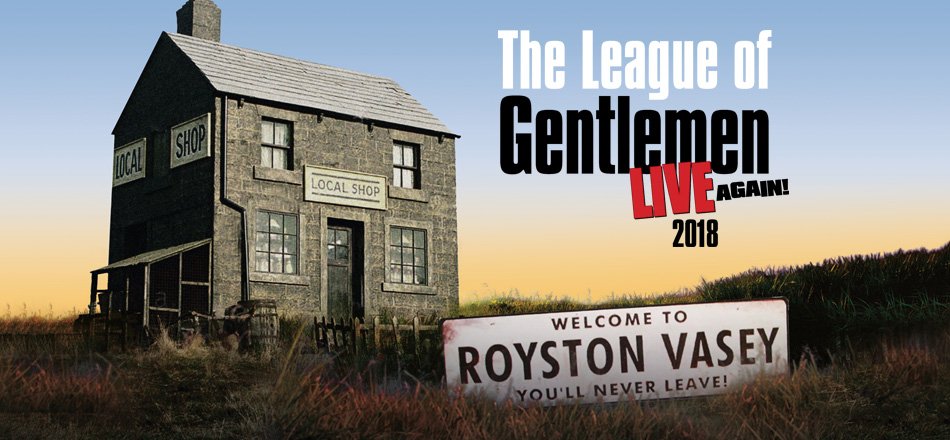 The League Of Gentlemen Live Again!
Wednesday 22 August 2018
With their brand new live show 'The League of Gentlemen Live Again!'. The tour will see BAFTA Award winning comedy legends Reece Shearsmith, Steve Pemberton, Mark Gatiss and Jeremy Dyson bring their dark and unhinged fictional village of Royston Vasey to theatres and arenas across the country.
An Evening With Ant Middleton
Tuesday 4 September 2018
Ant Middleton, adventurer, survival expert, TV presenter, ex elite forces soldier, will be tour-ing theatres across the UK in Spring 2018, sharing his experiences and exploits as a mod-ern day explorer and expedition leader.
Jason Manford
Friday 5 & Saturday 6 October 2018
He's back! It's been a busy few years for Jason since his last smash-hit stand up show but fans of his Absolute Radio show will know this nationally acclaimed comedian hasn't changed a bit. 'Muddle Class' promises to feature a wealth of new material about Jason growing up 'working class' then finding, over the years, that part of him has become 'middle class' - causing much confusion! Delivered with Jason's amiable charm and captivating wit, this is a show not to be missed.
Betway UK Snooker Championship 2018
Tuesday 27th November – Sunday 9th December 2018
See the world's best players live. Once again all 128 players will compete in the opening round over the first three days.
♫ York Barbican •
map
•
yorkbarbican.co.uk
Tel Booking Line 0844 854 2757
York Guildhall Orchestra - York Barbican Centre
📅
Saturday 13 October 2018
A welcome return for Martin Roscoe sees one of this country's foremost interpreters of Beethoven perform the third piano concerto. The concert is top and tailed by Brahms, his turbulent Tragic Overture to start and the wonderful fourth symphony with the famous Passacaglia final movement to conclude the concert.
Brahms - Tragic Overture
Beethoven - Piano Concerto No.3 in C minor
Brahms - Symphony No.4 in E minor
Simon Wright - Conductor
Martin Roscoe - Piano
Fiona Love - Leader
Tickets