York Guildhall Orchestra - Berlioz, David & Beetho
Saturday 10 February 2018
York Barbican Centre
Although Ian Bousfield currently lives in Switzerland, York is his home town so it will be a double pleasure for us to welcome him to the Barbican for this concert.  The David Concertino is a delightful but rarely played piece; the Pryor variations are insanely difficult but fantastic to listen to!
The other main piece for this concert will be the Beethoven Eroica symphony - a surprising first performance for the YGO.  Berlioz will be represented by his overture Les Francs-Juges, full of grandeur and fizz - and of course with trombones to the fore.
The full programme is:
Berlioz - Overture Les Francs-Juges
David - Concertino in Eb for Trombone & Orchestra
Puccini - Nessun Dorma
Pryor - Variations on Blue Bells of Scotland
Beethoven - Symphony No.3 "Erioca"
Tickets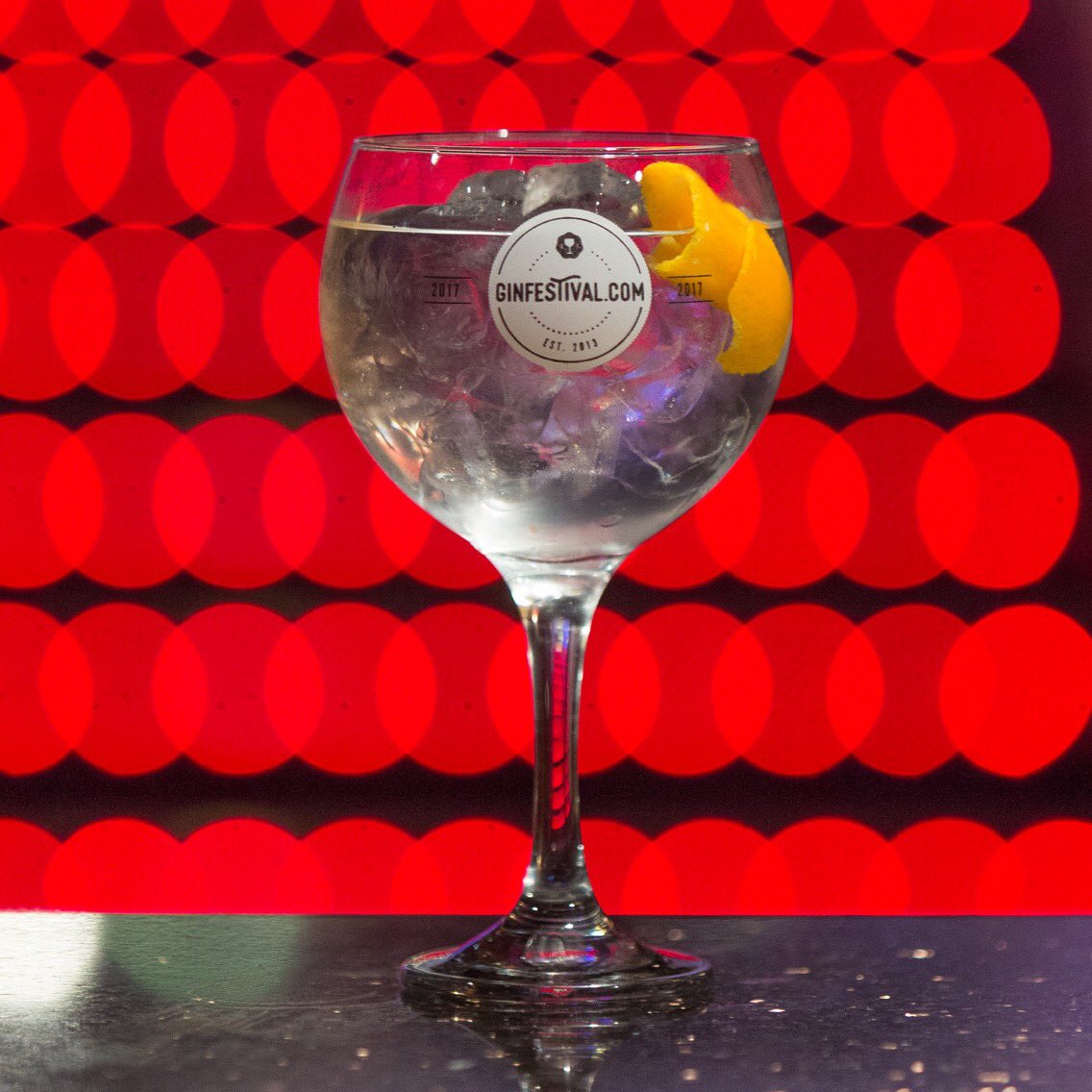 Gin Festival York 2018
Where - York Barbican, Paragon St, York, YO10 4AH
★
Friday 23rd February 2017
/ Evening Session / 18:30 - 23:00
★
Saturday 24th February 2017
/ Afternoon Session / 12:30 - 17:00
★
Saturday 24th February 2017
/ Evening Session / 18:30 - 23:00
EVENT DETAILS - The UK's first, biggest and best gin festival is making a visit to York and we're bringing an enormous variety of different gins with us!
As well as the opportunity to try a huge variety of gins from all over the world, (including exclusive gins you won't see anywhere else) there will be live music, great food and a gin cocktail bar. There will also be gin masterclasses and the opportunity to meet gin distillers in person, try free samples and chat about their gin.
THIS EVENT IS STRICTLY OVER 18'S ONLY (ID MAY BE REQUIRED).
TICKETS: Ranging from £12 - £15, available from
www.ginfestival.com/events/gin-festival-york-2018