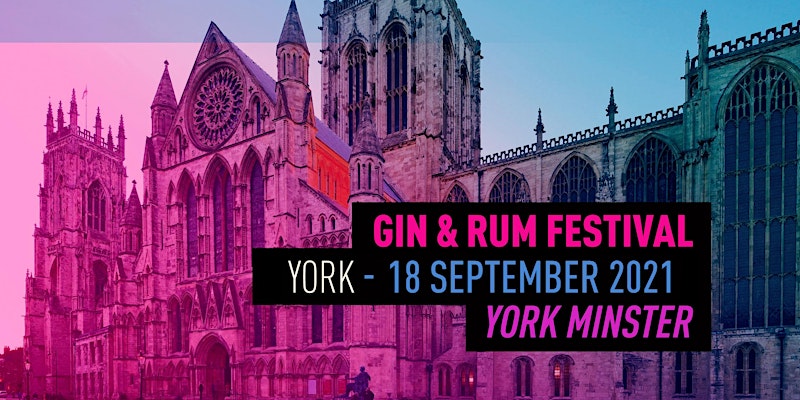 The UK's largest Gin & Rum Festival tour is coming to York!
If you're thirsty for knowledge then the UK's largest touring Gin and Rum Festival is for you! Discover new favourites with samples from our hand-picked guest distillers, treat yourself at our themed Gin and Rum bars and enjoy nibbles from our tasty street food vendors, all whilst enjoying a day out with friends.
Tickets & more info..