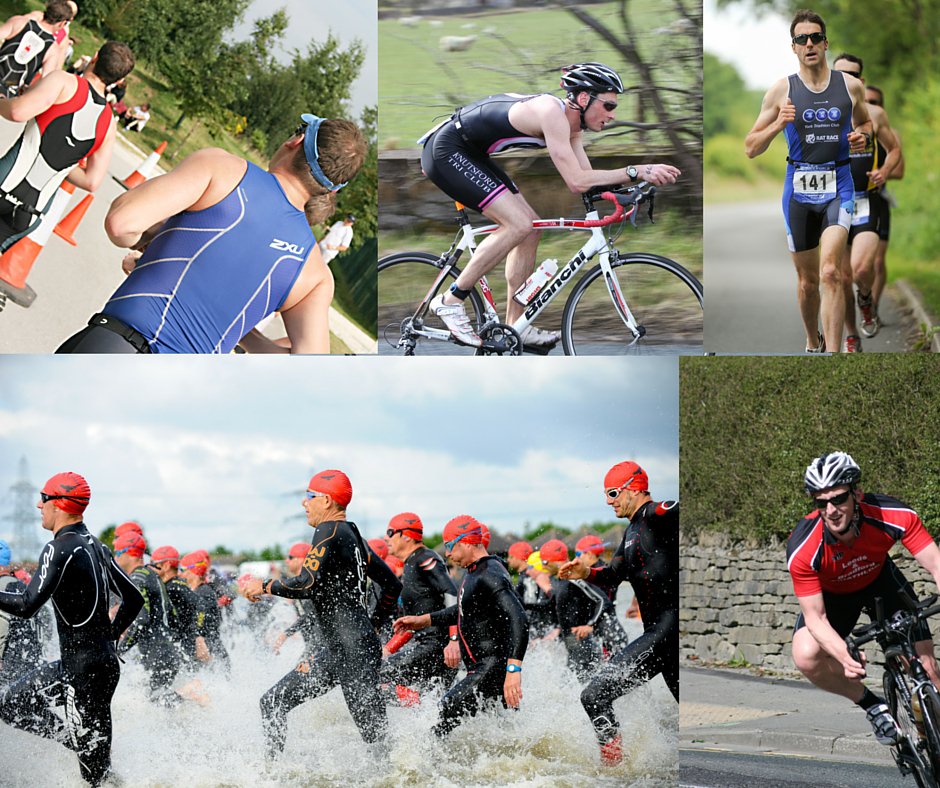 2019 Triathlons
MAY 12th DRIFFIELD TRIATHLON
MAY 12th DRIFFIELD JUNIOR TRI
JUN 23rd YORKSHIREMAN TRI
JUN 23rd YORKSHIREMAN HALF TRI
JUL 7th ALLERTHORPE SPRINT TRI
JUL 7th ALLERTHORPE JUNIOR AQUATHLON
AUG 4th ALLERTHORPE SUPER SPRINT
AUG 4th ALLERTHORPE CLASSIC TRI
Aug 31st SUNDOWNER SPRINT TRI
Aug 31st SUNDOWNER TRI
The Allerthorpe Sprint Triathlon has proved very popular amongst novice or new triathletes wanting to give an open water triathlon a go. If this is what you are looking for then you will not be disappointed.
We welcome people of all ages and abilities to take part in this fantastic event. It is an ideal choice for your first triathlon or if you are a seasoned pro this is renowned for being a high quality event with a very friendly atmosphere.
Where? Allerthorpe Lakeland Park, Allerthorpe, YO42 4RL
Register at
freebirdevents.co.uk
---
Pocklington Bonfire Night
📅
Monday 5 November 2018
Bonfire Night on West Green Field runs every year on the 5th November. This year itís a Monday!
5pm Gates Open, 5.30pm Lighting of Bonfire, 6.30pm fireworks
Food & Drinks Available (charges apply)
Tickets on the Gate - Adults £5, 14-17 years £3 Under 14s Free
Pre-bought Tickets - Adults £4, 14-27 years £2.50
This event is planned by Pocklington Town Council and proceeds go to the Mayors Charities.
West Green Field, Pocklington, York YO42 2YS