Print Stuff - Print & Publishing Fair
Saturday 4th & Sunday 5th May 2019
Independent print & publishing fair, Print Stuff, is returning to York in 2019. We are looking for practitioners, collectives and publishers from the fields of (but not limited to) graphic design, artist books, photography, illustration, textiles, and printmaking to put on a vibrant fair in the heart of York.
This year, we are expanding the event over two days with workshops, artist talks and performances throughout! We are welcoming applications across both days, or you can apply for a single day if you'd rather.
Applications are now open!
Please head on over to the website for more info.
Date: Saturday 4th & Sunday 5th May 2019
Venue: The De Grey Rooms, St Leonard's Place, York, YO1 7HD
Last year we had over 50 exhibitors and over 1000 visitors to the event. We are looking to continue to build on this success to bring an even better event this time, showcasing and celebrating the best of contemporary print and publishing from across disciplines.
Hope you can make it!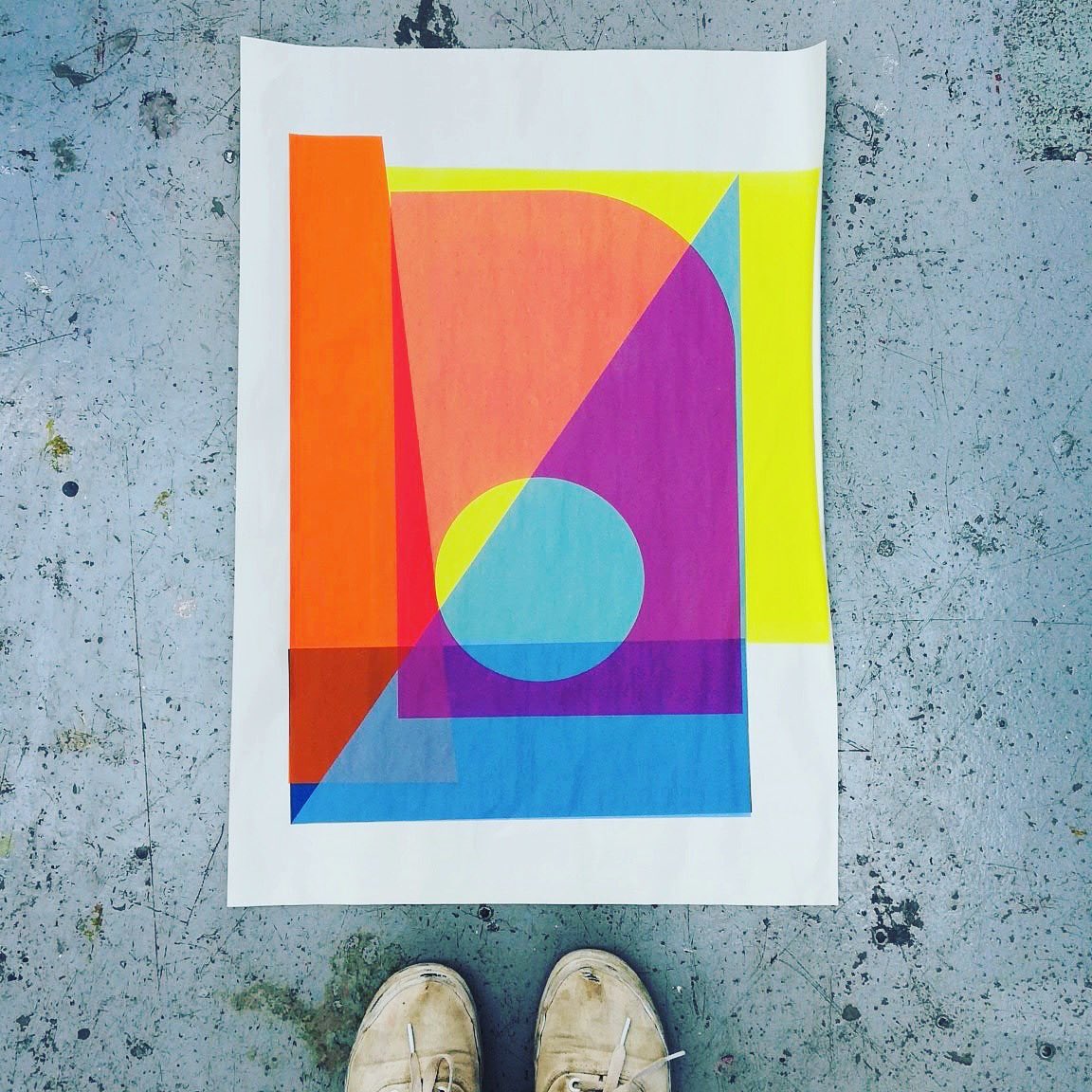 ---
2018 Exhibitors: Adam Higton / Alex Sickling / Amy Hodkin / Andrew Wilson / APG Works / Benjamin Harrison / Black Lodge Press / Brown Owl Press / Caboodle Magazine / Choriso Studio / Colours May Vary / Ding Ding / Dominic Kesterton / Fabritzia Design / Gordian Projects / Hannah Sulek / Hattie Clark / Intoart / Itís art, Karen / James Green / Jon Boam / Josie Blue Molloy / Kistyna Baczynski / Krooked Blade / Laura Slater / Less Than Five Hundred Press / Longbarrow Press / Look Up / Luke Drozd / Lydia Mary / Maggie Magoo Designs / Marko / Matthew Reid / Matthew the Horse / Mr. Woody Woods / Negi/Posi / Nick White / North or Nowt / Nous Vous / OK Sure / People of Print / Peter Byrne / Pressing Matters / PrintMade / Sean Mort / Sebastian Burnett / Sleep Sparrow / The Archipelago Press / Tom Kindley / Toucan Tango / Watermelon Design / WAY / York College / York St. John / Yuk Fun