Paul Young: 35 Years of No Parlez
Thurs 30 May 2019
Everyone's favourite 80's crooner Paul Young is back on tour, performing his much loved album 'No Parlez' in celebration of 35 years since it's release.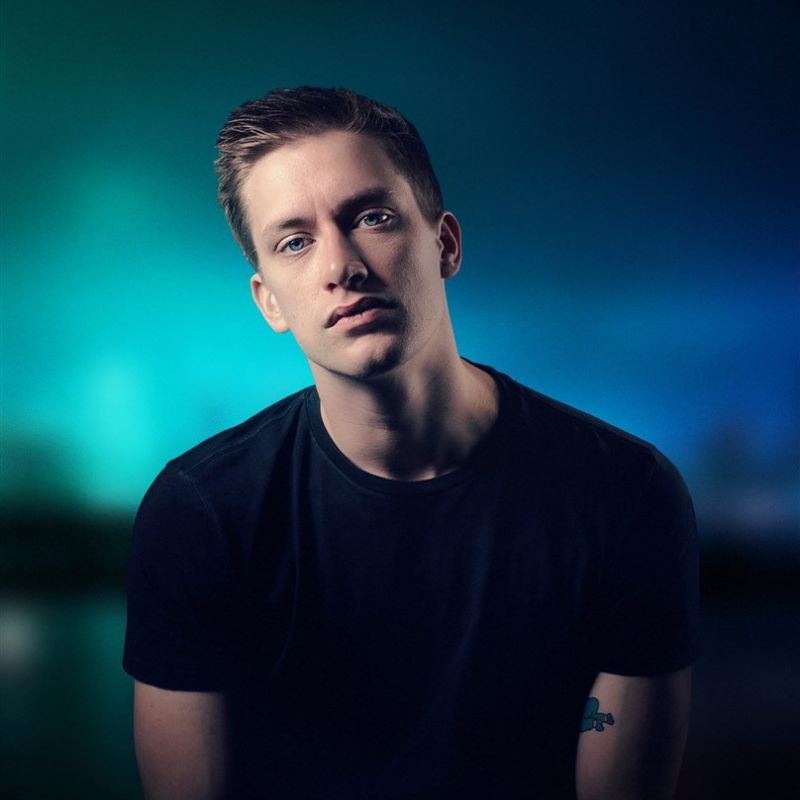 Daniel Sloss - X
Fri 31 May 2019
Fast becoming one of the world's biggest comedy names, with 2 hour-long Netflix comedy specials. Daniel's last smash-hit tour spanned 150+ shows across 28 countries around the globe.
Luther Vandross Celebration
Sat 8 June 2019
The World's premier show in celebration of 'The Velvet Voice' experience all the hits from his amazing career, culminating over 40 million album sales and eight Grammy awards including many of the greatest dance anthems and love songs ever written, fronted by international Luther Vandross tribute Harry Cambridge.
Laugh Out Loud Comedy Club
Sat 8 June 2019
Bringing the best live stand-up to York, featuring comedians from shows such as Mock The Week, 8 Out of 10 Cats, and many more.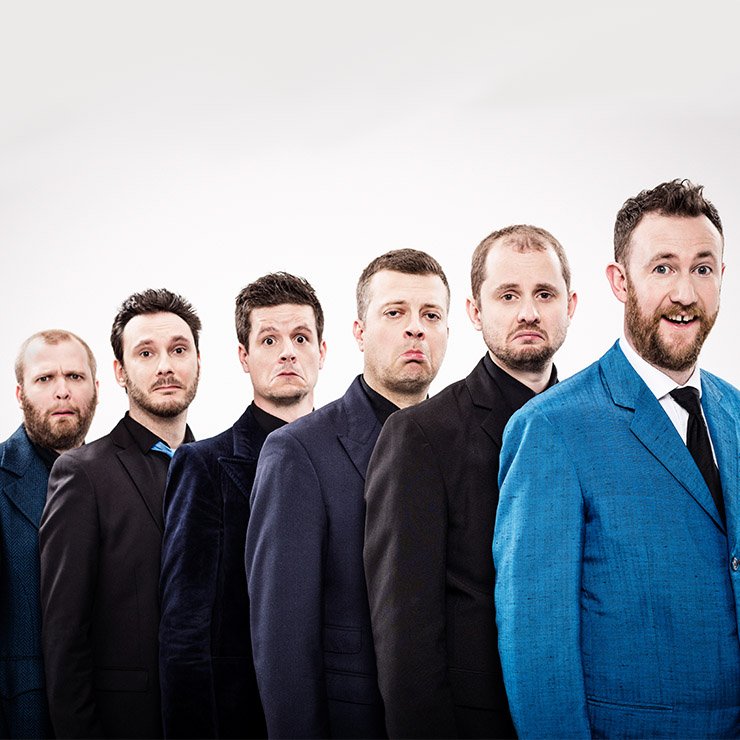 The Horne Section
Thurs 13 June 2019
They've had their own TV special at the London Palladium, they have an iTunes chart-topping podcast and now they're touring the country; it's the one and only Horne Section's one and only 2019 Tour.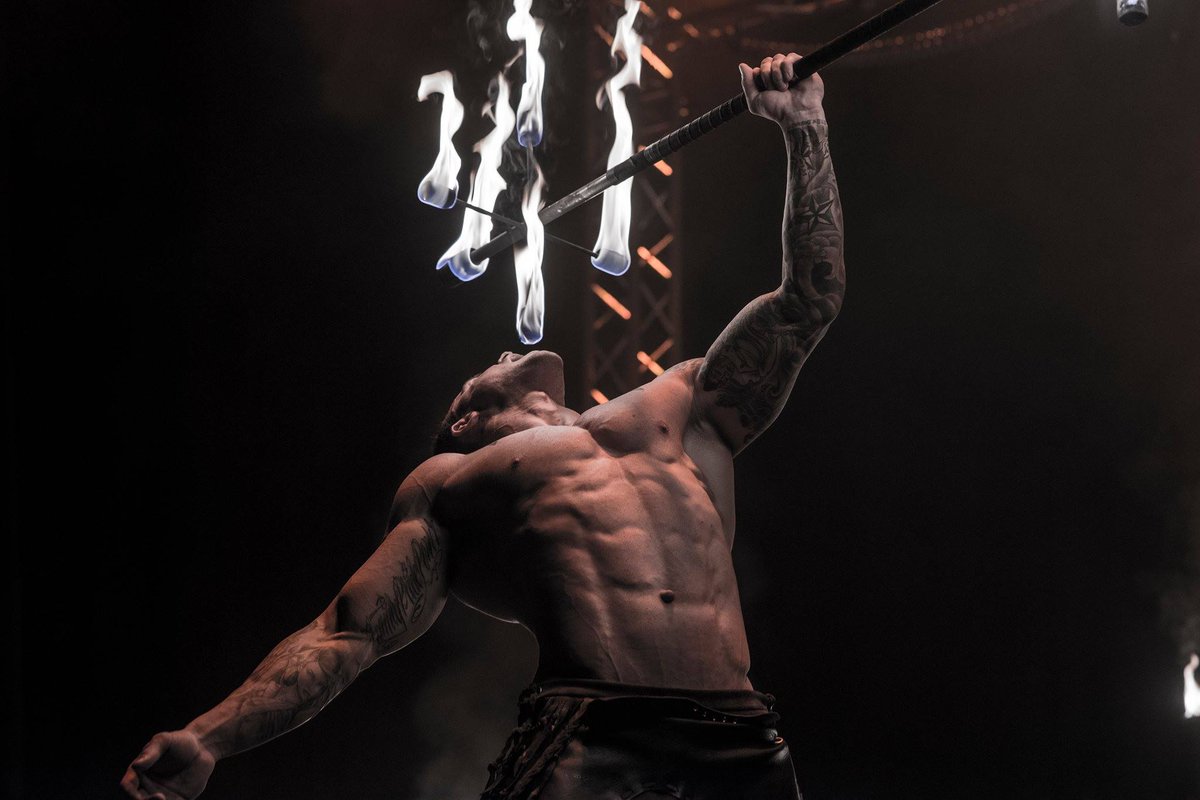 Forbidden Nights
Fri 14 June 2019
Forbidden Nights is regarded as one of the best Male Variety Shows in Europe, and heads to the York Barbican in 2019.
Gymfusion
29-30 June 2019
Guaranteed to wow the audience, GymFusion encompasses the ethos of Gymnastics for All and gives participants the opportunity to display their skills and talents as a team in a fun, friendly and non-competitive environment.
Laugh Out Loud Comedy Club
Sat 13 July 2019
Bringing the best live stand-up to York, featuring comedians from shows such as Mock The Week, 8 Out of 10 Cats, and many more.
Gary Meikle: The IBrow Guy
Sun 14 July 2019
Scottish comedy award winner & viral sensation Gary Meikle is back with a bang and new brows as after racking up over 100 million views with a rant about his daughters eyebrows
Lea Salonga
Thurs 18 July 2019
Singer, actress and Broadway royalty, Lea Salonga, known across the world for her powerful voice and perfect pitch and best known for her Tony Award winning role in Miss Saigon is performing here in July 2019!
Kiefer Sutherland & Special Guests
Thurs 8 Aug 2019
Kiefer Sutherland has been a professional actor for over thirty years, starring in movies like 'Stand By Me', 'The Lost Boys', as well as the TV series '24.'
Laugh Out Loud Comedy Club
Fri 16 Aug 2019
Bringing the best live stand-up to York, featuring comedians from shows such as Mock The Week, 8 Out of 10 Cats, and many more.
♫ York Barbican •
map
🎫
yorkbarbican.co.uk
•
StayCity Hotel next door
John Mayall's 85th Anniversary Tour
📅
Wednesday 6 November 2019
York Barbican
For over 50 years, John Mayall has served as a pioneer of blues music, rightly earning him the title, 'The Godfather of British Blues' an OBE & a Hall of Fame induction.
John's early band John Mayall and The Bluesbreakers counted amongst its members Eric Clapton, Peter Green, John McVie & Mick Fleetwood (Fleetwood Mac), Andy Fraser (Free) Mick Taylor (The Stones) Still a prolific writer and performer, he has recently released the album 'Nobody Told Me' that also features Todd Rundgren & Joe Bonamassa.
Born in 1933 near Manchester, England from an early age John was a fan of Jazz and Blues, passionate about the Boogie Woogie piano giants, learning to play the piano, guitar and harmonica in his teens whilst at Manchester Junior School of Art. Sometime after National Service in the South Of England & Korea, John Moved to London in the swinging 60's where he formed The Bluesbreakers and provided backing for some of the Blues Greats such as John Lee Hooker, T Bone Walker, Eddie Boyd and Sonny Boy Williamson on their first English club tours.
Eric Clapton joined John & The Bluesbreakers after quitting The Yardbirds and they created the classic album 'John Mayall's Bluesbreakers featuring Eric Clapton'. Due to his increasing popularity Stateside, John moved to Laurel Canyon, LA in the early 70's and enjoyed a revered music career throughout the decades that followed. John has also collaborated over the years with the likes of Billy Gibbons (ZZ Top) Steve Miller, Gary Moore, Jeff Healey, Mavis Staples, Greg Rzab (Black Crowes) and many respected Blues musicians.
John's current live band are: John Mayall, Greg Rzab, Jay Davenport & Texas blues guitarist Carolyn Wonderland.