York Theatre Royal
St. Leonard's Place, York YO1 7HD
★
yorktheatreroyal.co.uk
Box Office Tel: 01904 623 568
★
Photo of York Theatre Royal
Joseph Rowntree Theatre
Box Office now open for New Season!
Get in early and plan your season's entertainment. We have 27 fantastic shows; from plays to musicals, tribute bands to the much awaited return of the Christmas pantomime!
Tickets went live at midnight on Sunday. Should you wish to buy directly from the theatre, the box office will be open from 10:00am on Monday.
Haxby Road. YO31 8TA
Show on Map
Joseph Rowntree Theatre Box Office 01904 501935
www.josephrowntreetheatre.co.uk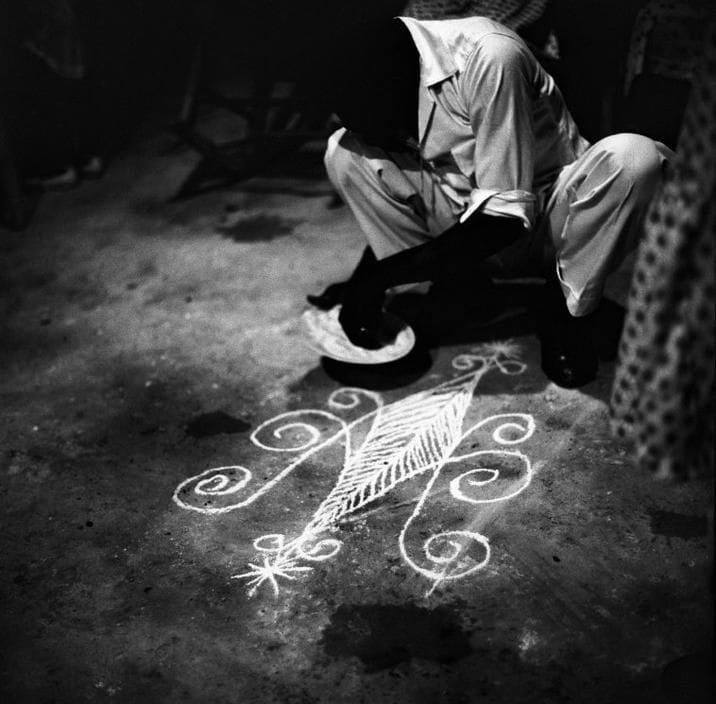 The Crick Crack Club Presents... Nightwalkers
Saturday 30 October 2021
York Theatre Royal
Performance storytelling by the Crick Crack Club.
Summoning the magic of the contraries, these are the disturbing, comedic and poignant tales of ghosts, duppies, jumbies, loogaroos, soucouyants and other supernatural beings that haunt the Caribbean and the Americas, and the conjure folk who keep them in check.
The Unorthodox, Unprecedented Preacher, TUUP, and the Queen of Afro-Caribbean storytelling, Jan Blake, take to the stage with unsurpassed style and alarming charisma. Expect a thunderous exploration of the sorcery, shape-shifting and deep magic that has endured to sustain some and punish others.
This is storytelling to raise the roof (along with the hairs on the back of your neck…).
Saturday 30 October - 7.45pm
Tickets: £16 / £10
Suitable for adults (14+) Running time: approximately 2 hours
Book now:
Tickets
The Wizard Of Oz
Tue 23 - Sat 27 November 2021
The Joseph Rowntree Theatre
NE Musicals York.
Tickets at
josephrowntreetheatre.co.uk
Cinderella
Fri 3 Dec 2021 - Sun 2 Jan 2022
A New Spectacular Family Panto!
We're having a ball and everyone's invited
York Theatre Royal presents the most magical pantomime of all, Cinderella! In this timeless rags to riches story, relocated to our very own city of York, expect magical transformations, sparkling sets, stunning costumes, catchy songs and heaps of hilarity.
Our brand new pantomime will be a fabulous fun-filled treat for your whole family. Join us for a lavish, spectacular production where everyone can have a ball.
York Theatre Royal, St. Leonard's Place, York YO1 7HD
yorktheatreroyal.co.uk
Dick Turpin Rides Again
11 December 2021 - 9 January 2022
Grand Opera House York
The star of pantomime in York for 40 years, Berwick's critically acclaimed performance as dame has solidified his reputation as a true York institution having delighted generations of festive theatregoers every year. Dick Turpin Rides Again reunites Berwick with his band of pantomime favourites, Martin Barrass, Suzy Cooper, AJ Powell and David Leonard in a production packed full of madcap comedy, spectacular song and dance, and a Wagon Wheel or two!