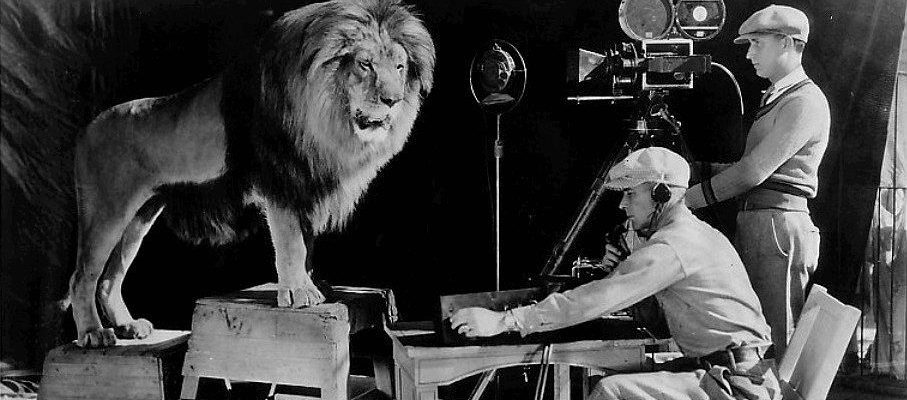 Silver Screen Festival 2019: Animalia
📅
Friday 11 January 2019
Fairax House
Never work with children or animals? Hollywood did, and animals have been inspiring stories, headlining cinematic masterpieces and stealing scenes since movies began.
Our sixth Silver Screen Festival opens February 1 with a theme that takes a walk on the wild side of classic Hollywood. Join us for a week of Animalia, showcasing eleven award-winning films celebrating the animal kingdom.
Screenings include: Bringing Up Baby (1938), National Velvet (1944), Monkey Business (1952), The Jungle Book (1942), Moby Dick (1956) and Harvey (1950).
Tickets can be purchased from Fairfax House reception or by calling the Museum Shop on 01904 655 543.
Single Screenings: £11.00
(Concessions: £10.00, Members £9.50, Child £7.00)
Red-Carpet Gala/Finale: £16.00
(Concessions: £15.00, Members £14.50)
Discounts and special prices available.
★
Map of York
★ For more information please visit:
fairfaxhouse.co.uk