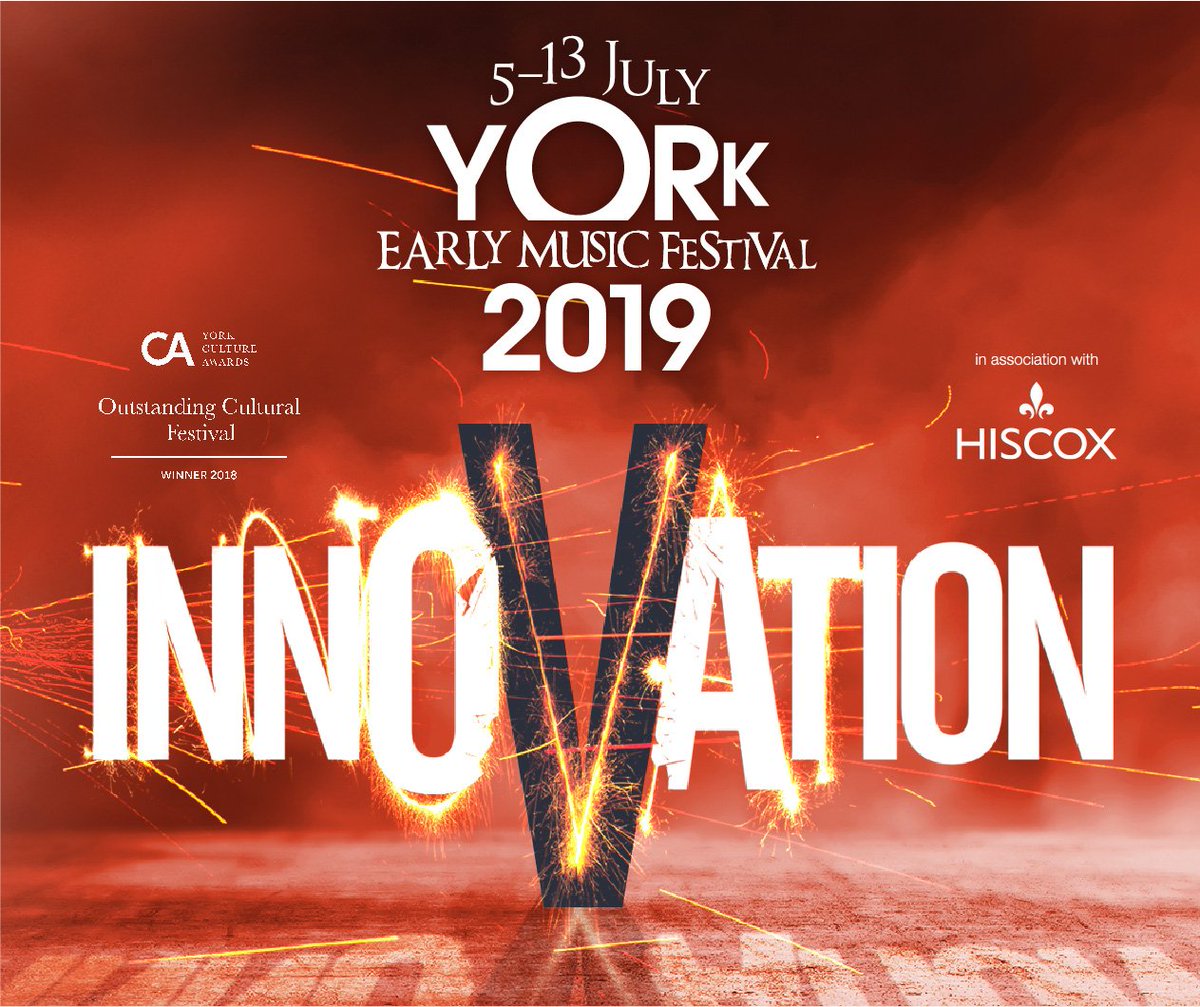 NCEM Spring Season 2019
January - July 2019
♫
Brochure
♫
York Early Music Festival
5-13 July 2019
♫ Tickets
ncem.co.uk
The National Centre for Early Music is based in a medieval church in York. Home of the internationally acclaimed York Early Music Festival, the NCEM promotes a year-round series of jazz, world, folk and early music concerts as well as a thriving education programme and Venue Hire.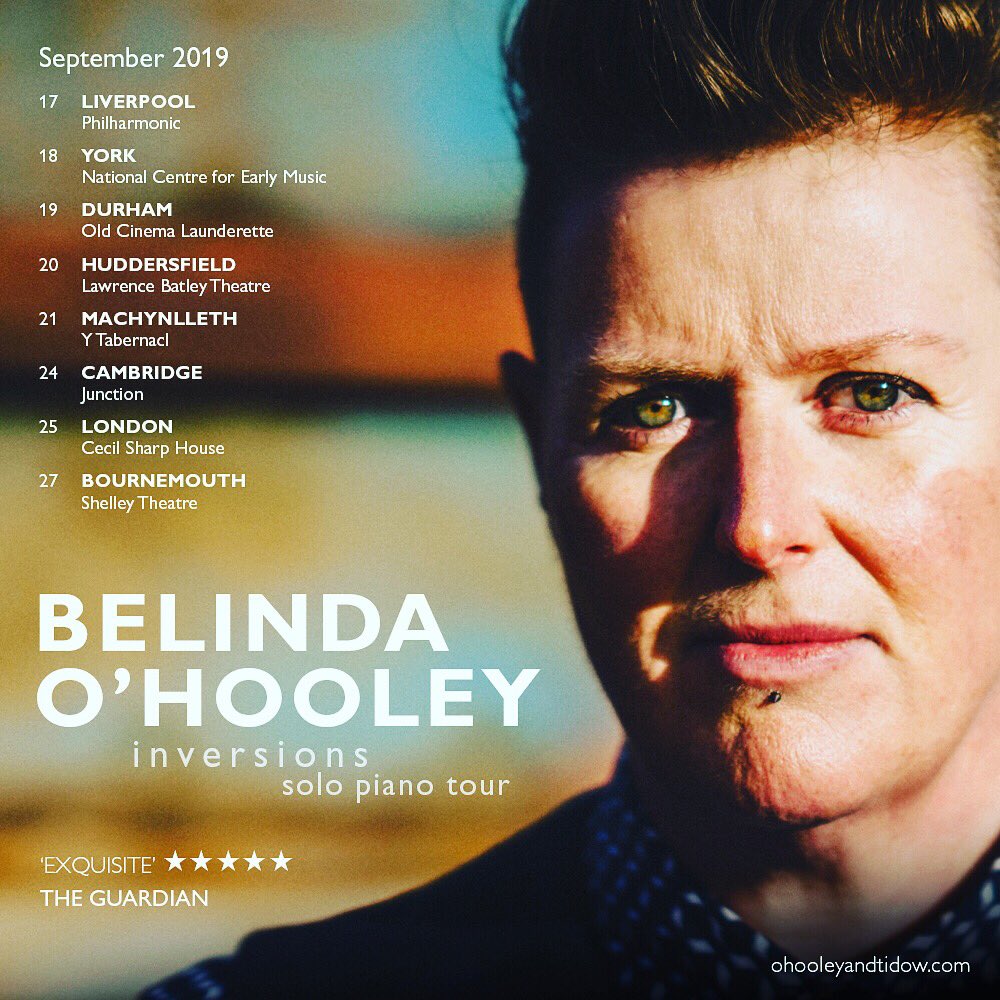 Belinda O'Hooley 'Inversions' Tour
📅
Wednesday 18 September 2019
NCEM, St Margarets Church, Walmgate, York, YO1 9TL
Belinda O'Hooley is an exceptionally gifted pianist, singer, songwriter and composer and has become renowned for her highly individual, emotional, yet sensitive musicality. She is half of four time BBC Radio 2 Folk Award Best Duo nominees O'Hooley & Tidow alongside her wife Heidi Tidow; together described by The Guardian as 'exceptional songwriters.' Their song 'Gentleman Jack' features as the closing theme song for Sally Wainwright's latest BBC/HBO drama series Gentleman Jack.
The new album 'Inversions' showcases Belinda's abilities as a composer and pianist with many of the piano pieces inspired by the songs and tunes her father inherited from a long line of male musicians from Monalea up in the Ox Mountains in the West of rural Ireland. With the passing of her father in 2017, Belinda; the first woman to be handed the tradition, has found the freedom to express the music of her ancestors in her very own, unconventional way, evolving and migrating into something you could describe as an inversion: a reversal of the norm.
Inversions encapsulates the essence of an artist truly at one with her instrument. This show will be a stunning, quality performance, not to be missed. www.ohooleyandtidow.com
Tickets £16/£14 01904 658338
www.ncem.co.uk