York Minster is now open for both worship and sightseeing, and we look forward to welcoming you back to experience one of the world's most magnificent cathedrals.
From (Saturday 11 July 2020), we're welcoming back sightseeing visitors, Monday to Saturday between 11am and 4pm, and on Sundays from 12.30pm – 2.30pm.
We've put a number of measures in place to help keep everyone safe.
View the interior of York Minster 360°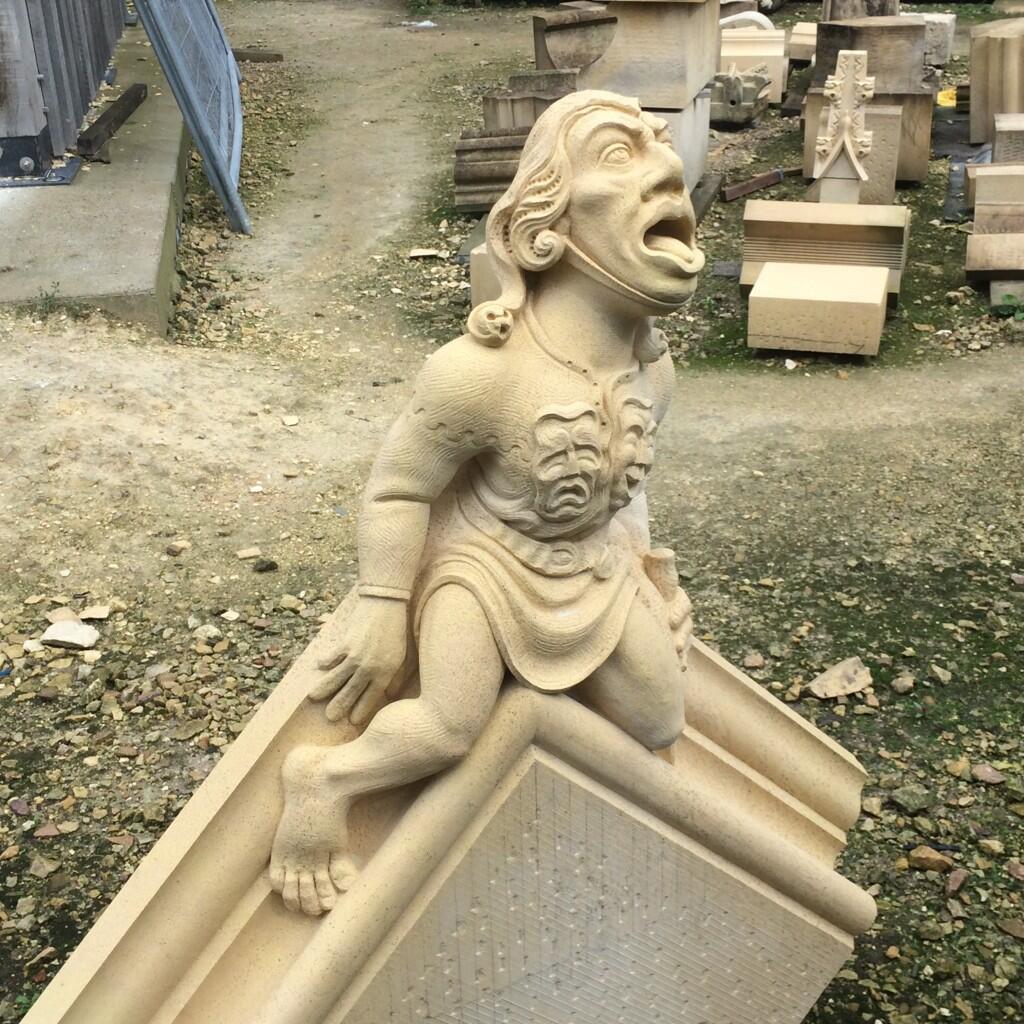 Views of York 2015 (YouTube Video above)