York Minster is now open for both worship and sightseeing, and we look forward to welcoming you back to experience one of the world's most magnificent cathedrals.
From (Saturday 11 July 2020), we're welcoming back sightseeing visitors, Monday to Saturday between 11am and 4pm, and on Sundays from 12.30pm – 2.30pm.
We've put a number of measures in place to help keep everyone safe.
View the interior of York Minster 360°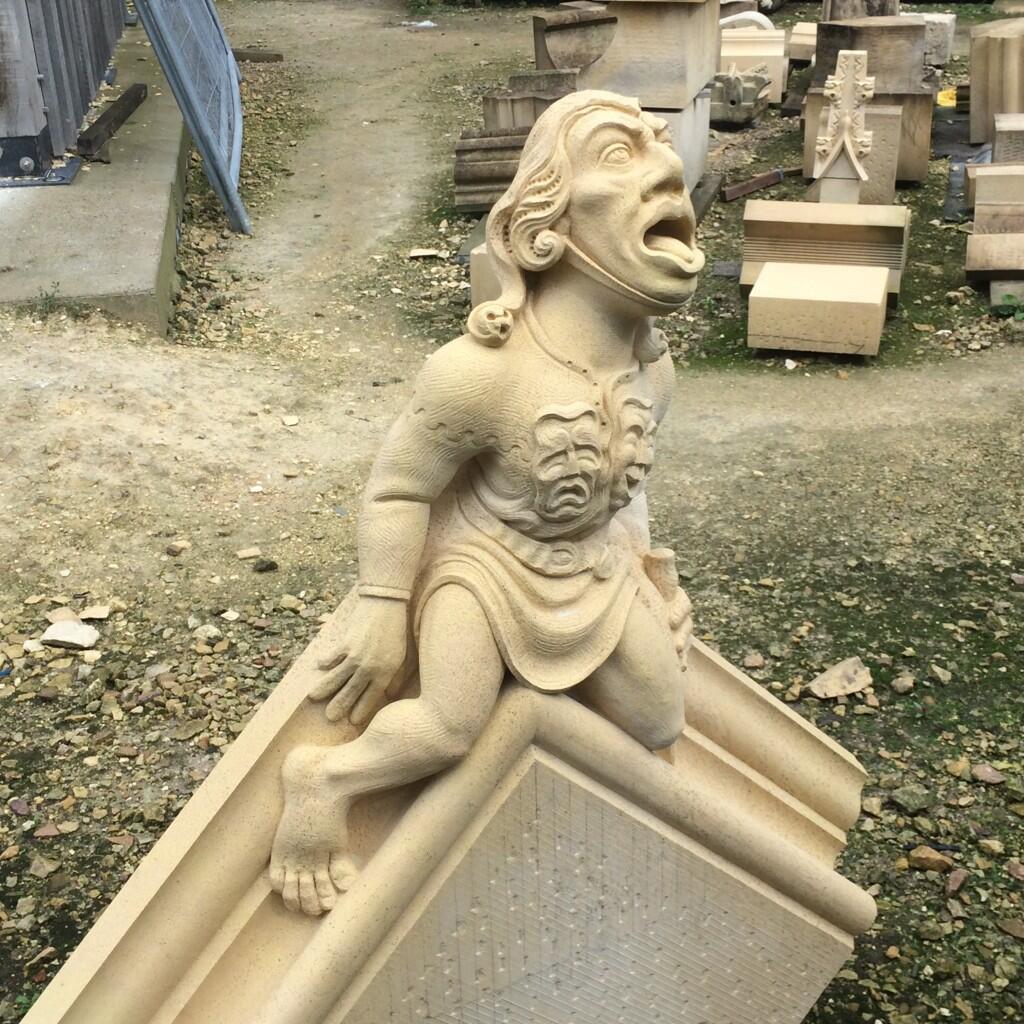 Views of York 2015 (YouTube Video above)
The Heart Of Yorkshire
24 September 2020 - 17 January 2021
York Minster
Discover York Minster's hidden treasures at a new exhibition – The Heart of Yorkshire: Creativity and Culture in York Minster's Collections.
Set in the cathedral's 13th century Chapter House, the exhibition brings together around 50 items which tell the stories of culture and creativity in York over the centuries, from stained glass painting in the Middle Ages to the establishment of a craft guild for the city's goldsmiths in the 1300s.
The exhibition has been made possible thanks to funding and support from The National Lottery Heritage Fund and Museum Development Yorkshire.
Entry is free with your general admission ticket. Find more information about booking your ticket here:
Tickets