Revealing York Minster
York Minster's newest attraction, Revealing York Minster in the Undercroft, invites visitors to take a 2000 year heroic, historic and human journey through a series of interactive underground chambers. Built in a space created in emergency excavations during the 1970s, the attraction explores the hidden history of the cathedral's site, from the remains of Roman barracks to the foundations of the Norman Minster. Featuring artefacts never before on public display, visitors can see, touch and hear 2000 years of history.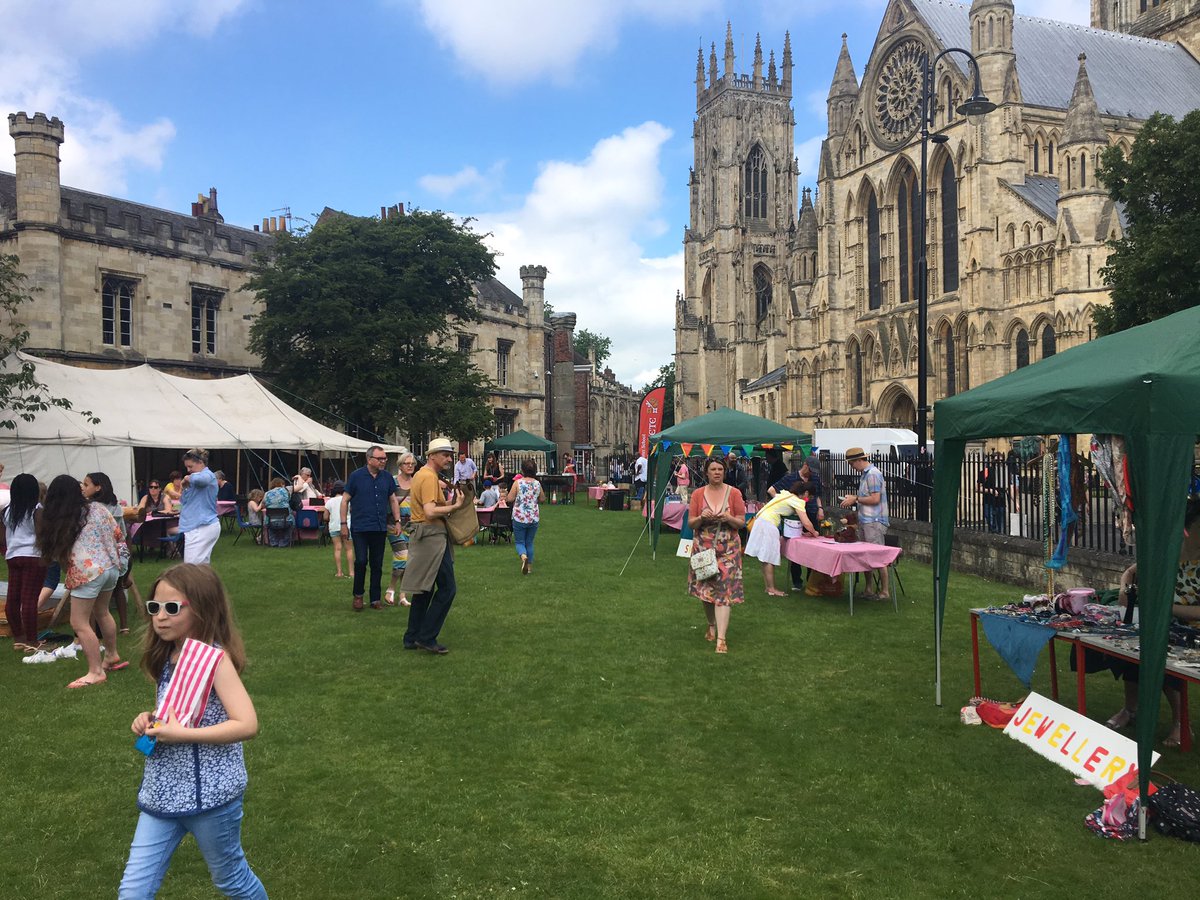 The Minster School Summer Fete
Saturday 16 June 2018
The Minster School
Free entry! Everyone's welcome at our school summer fete. lots to do, see and buy including: GoGet Ridding bicycle obstacle course, Face Painting, BBQ, Greasy Pole, Coconut Shy, Cake Stall, Refreshments tent, White Elephant, Plant Stall, Bouncy Castle, Used Clothes, Books, Toys and much, much more.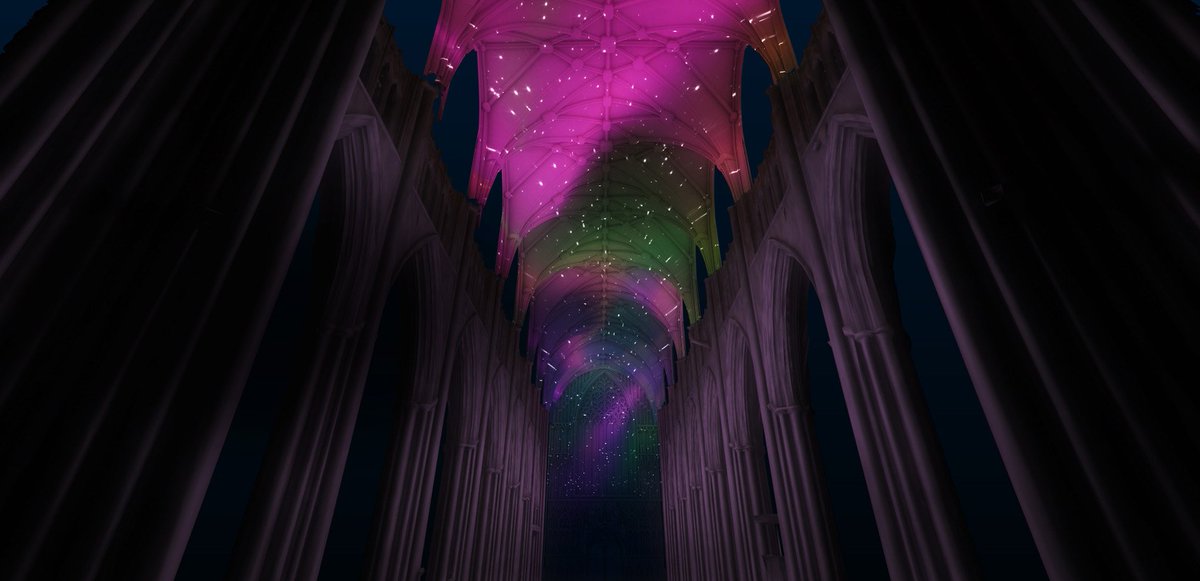 Northern Lights | York Minster
Saturday 16 & Sunday 17 June 2018
See York Minster in a new light when the cathedral opens its doors after hours for Northern Lights, a new light projection and sound installation which will transform the Minster's Nave.
Artists from double Guinness World Record winning company The Projection Studio have designed the piece, taking inspiration from the Minster's stained glass and architecture.
Visitors will have the chance to experience the Minster at dusk, with its cavernous Nave completely cleared of chairs and filled with music from the cathedral's organ, before the light and sound installation is shown at 9.30pm.
Projection artist Ross Ashton and sound artist Karen Monid have designed the piece to be an immersive experience, using the roof of the Nave and Great West Window – which features the famous Heart of Yorkshire – as a backdrop for the breath-taking light projection. Visitors will be surrounded by music and sound effects as part of the experience, including music recorded by the York Minster Choir.
The events have been organised to raise awareness and funds for a new conservation campaign to extend state-of-the-art protective glazing to all 128 of the cathedral's mostly medieval windows over the next 20 years. Learn more about the project here.
Doors open at 8pm with last admission at 9pm. The Northern Lights installation will show from 9.30pm with the event finishing at approximately 10pm.
Tickets £5 from www.yorkminster.org
THOR'S SÓL ÁST
4 July - 2 September 2018
Venue: Dean's Park, Next To York Minster
THOR'S tipi bar is back with a summer vibe. Celebrate the love of summer at SÓL ÁST (def. SÓL = sun, ÁST = affection or love in Old Norse), our tipi bar at Dean's Park, next to the Minster in the heart of the city.
Street food dining, alfresco drinking, day beds, summer tunes and contemporary sculptures to view, SÓL ÁST will be the place to be in York from 4th July to 2nd September.
It's going to be legendary.
www.thorstipi.com