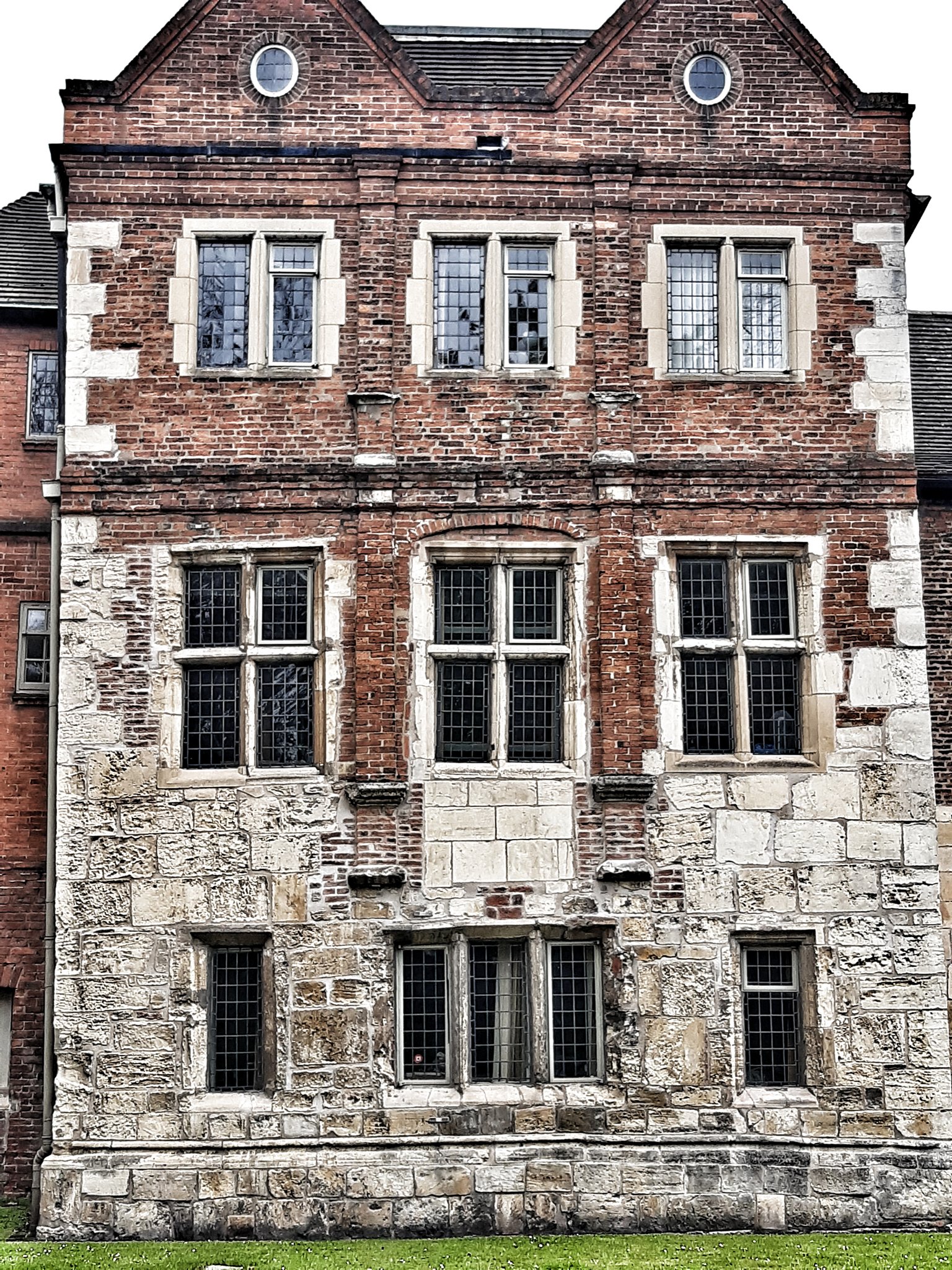 York Unlocked
Oct 15 & 16th October 2022
Unlocking York's amazing buildings.
Over the weekend of 15 & 16th October 2022 we will unlock the doors to many amazing buildings, old and new, in the beautiful historic City of York.
Buildings incl; Herbert House, De Grey Rooms, Guildhall, Old Archbishops Palace, St Williams College, Chapel (St Johns Uni) , Bootham School, Monk Bar, Kings Manor..
york-unlocked.org.uk